BCM | BRAZIL CHAPADA DE MINAS SERRA DO CABRAL
Balanced Profile | Light-medium roast
Tasting Notes: Citrus, Almond, Dates
IT ALL STARTS AT THE COFFEE FARM
Ecoagricola is run by brothers Marcelo & Roberto Flanzer. Although their family had been farming on their land in the Serra do Cabral (in Chapada de Minas, northern Minas Gerais) since the 1970s, the brothers only had their first coffee crop in 2009. They have already won more than one award for their coffee, and are committed to bettering the environment around them with the work they do, rather than taxing it for their own benefit.
Planting seeds in the nursery
Seedlings in the nursery
More seedlings
Marcelo planting coffee
Roberto, Henrique & Marcelo Flanzer
Renata, microlot quality control
Coffee blossoms
Coffee drying in the foreground and the mill in the distance
Coffee drying on a patio
Coffee fields
Toco, senior tractor operator
PRODUCERS
Roberto & Marcelo Flanzer
DID YOU KNOW
Brazil is not only the world's largest producer of coffee, its production accounts for one third of all coffee produced worldwide!
Price paid by Driftaway (per pound avg. across this months coffees)
Fair Trade price per pound
Coffee C-Market price per pound
Driftaway's World Coffee Research contribution per pound
This coffee travelled 4,431 miles to the Driftaway Coffee roastery in Queens.
Love the coffee? You can share your compliments & tasting observations with the farmers.
WHY DID WE SELECT THIS COFFEE?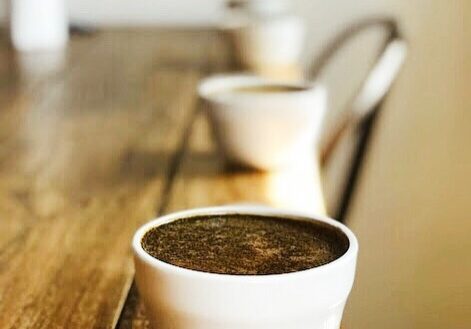 We roasted this coffee for the first time last winter, and we really looked forward to tasting it again this year. This harvest is sweet and bright with notes of citrus, almonds and dates. It's a great example of how unique and beautiful coffees in Brazil can be when producers like Marcelo and Roberto break the mold and try new things.
This coffee still retains Brazillian flavors like almond, but with greater acidity and clarity than you would expect from the average Brazilian coffee. We recommend brewing this on a pour-over drip coffee maker, or if you like to break the mold, you could try it as espresso or Aeropress.
AVERAGE CUPPING SCORE
86.75
2 years
Length of producer relationship
100% (in 2020)
Transparent coffees purchased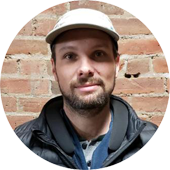 HOW DID WE ROAST THIS COFFEE?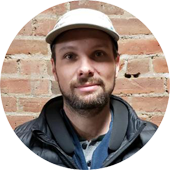 This coffee is being roasted by Ian T. from 4th January to 24th January in Long Island City, Queens. We typically use the Loring Kestrel roaster for this profile. We have strict guidelines for each of the coffee profiles, and this roast has to pass the development time ratio test as measured in real-time by the roasting software, Cropster. Once it does, it is approved for production.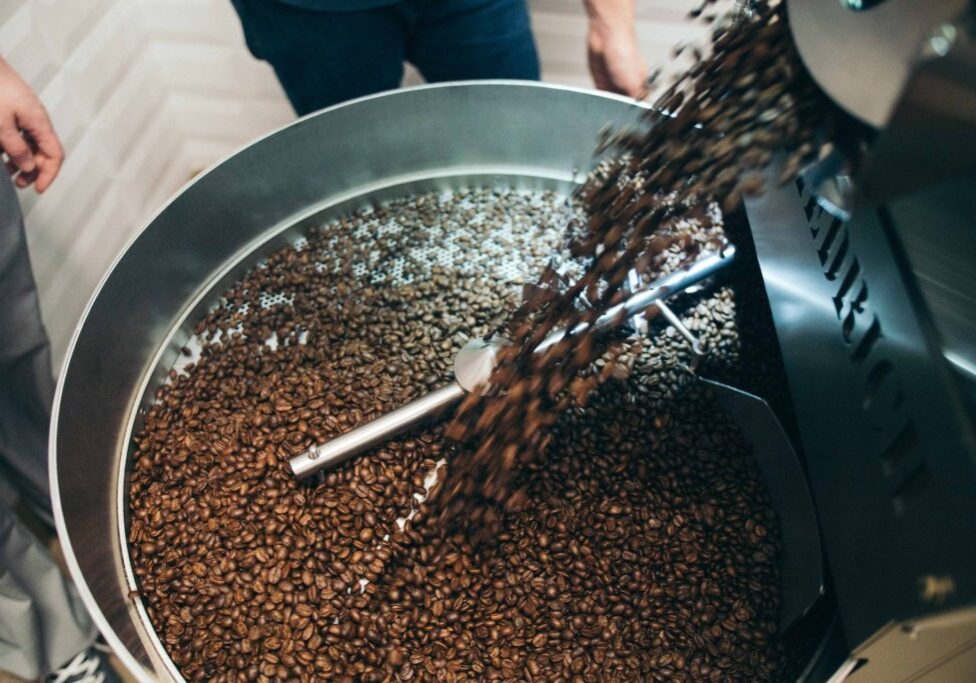 We perform Quality Control via a process of coffee tasting called cupping on all of our production roasts once a week from home as per our Covid-19 shelter in place guidelines. Each cupping is conducted by our roasting staff Kieran D. and Ian T. using standard equipment, and is logged by our Q-certified cupper Ian T. All coffees are evaluated on a scoring scale of 0 to 3.
3.0 = exceptional roast - exceeds expectations

2.5 = on par with profile - matches expectations

2.0 = good roast, but 1 or 2 elements could be improved - needs improvement

1.5 or lower = failed - do not ship