BBU | BURUNDI BUKEYE BUHORWA
Fruity Profile | Light roast
Tasting Notes: Pineapple, Orange, Graham Cracker
IT ALL STARTS AT THE COFFEE FARM
This delicious coffee comes from the Buhorwa washing station in the Muramvya region of western Burundi. Buhorwa is one of the highest altitude washing stations in all of Burundi. 
The community around the town of Bukeye sells their coffee at the Buhorwa washing station. This year, 550 farmers in the community contributed to this lot of coffee. 
Once the coffee is brought to the Buhorwa washing station, it transforms from being a fruit into the dried seed that we roast. 
DID YOU KNOW
Burundi is incredibly unique because it's made up of approximately 800,000 tiny backyard farms, and coffee is its single largest export. Coffee farms and other agricultural activities employ more than 90% of the country's population.
Price paid by Driftaway (per pound avg. across this months coffees)
Fair Trade price per pound
Coffee C-Market price per pound
Driftaway's World Coffee Research contribution per pound
This coffee travelled 7,074 miles to the Driftaway Coffee roastery in Queens.
Love the coffee? You can share your compliments & tasting observations with the farmers.
WHY DID WE SELECT THIS COFFEE?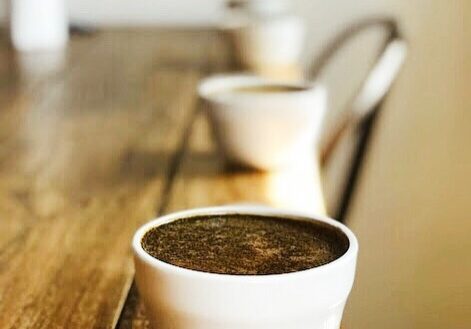 Our importer partners at Crop to Cup have had a relationship with the farmers of the Buhorwa washing station since 2009, and offer this coffee every year. 
This is our 6th year buying this coffee, and it keeps getting better. The tropical fruit and citrus notes balance out beautifully with its graham cracker flavors. 
AVERAGE CUPPING SCORE
86.75
6 years
Length of producer relationship
100% (in 2020)
Transparent coffees purchased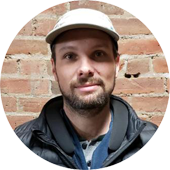 HOW DID WE ROAST THIS COFFEE?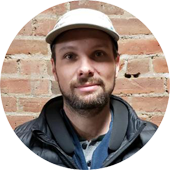 This coffee is being roasted by Ian T. from 28th March to 21st April in Long Island City, Queens. We typically use the Loring Kestrel roaster for this profile. We have strict guidelines for each of the coffee profiles, and this roast has to pass the development time ratio test as measured in real-time by the roasting software, Cropster. Once it does, it is approved for production.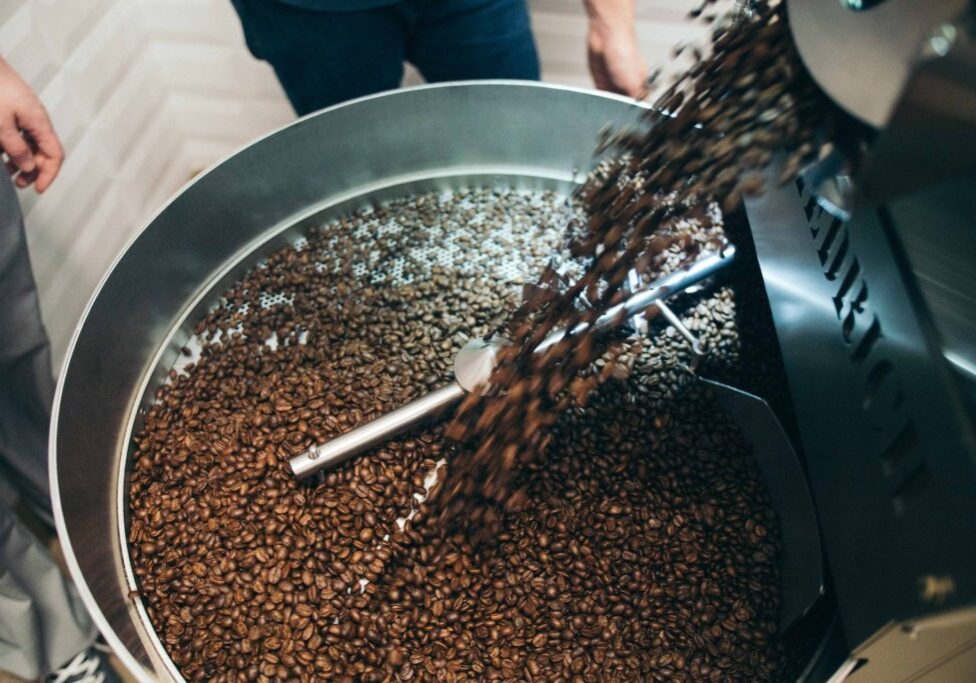 We perform Quality Control via a process of coffee tasting called cupping on all of our production roasts once a week from home as per our Covid-19 shelter in place guidelines. Each cupping is conducted by our roasting staff Kieran D. and Ian T. using standard equipment, and is logged by our Q-certified cupper Ian T. All coffees are evaluated on a scoring scale of 0 to 3.
3.0 = exceptional roast - exceeds expectations

2.5 = on par with profile - matches expectations

2.0 = good roast, but 1 or 2 elements could be improved - needs improvement

1.5 or lower = failed - do not ship