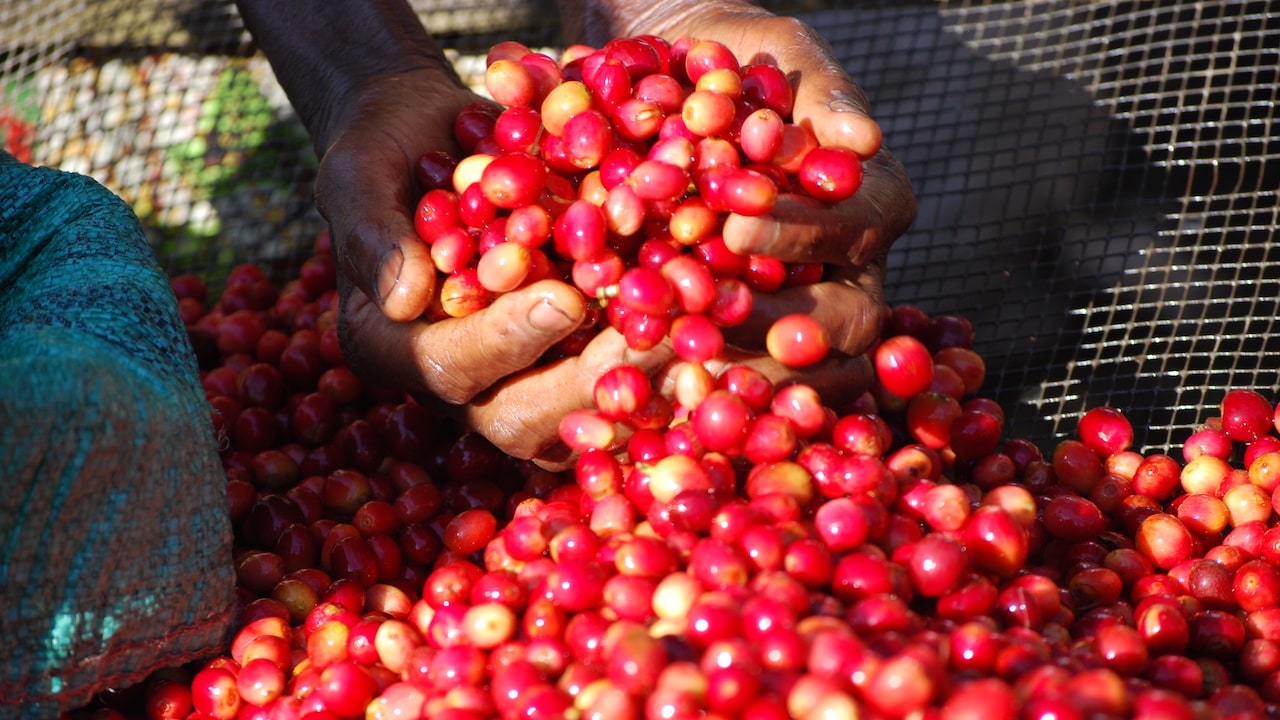 RNI | Rwanda Nyamagabe Ibisi Mountain
Fruity Profile | Light roast
Tasting Notes: Yuzu, Cantaloupe, Milk Chocolate
IT ALL STARTS AT THE COFFEE FARM
The Ibisi Mountain washing station sits within the hills of Southern Rwanda, located a short drive from the Nyungwe Forest, a national park known for its incredible biodiversity. Here, local farmer Bernard Uwitije focused primarily on producing commodity (non-specialty) coffee until 2015, when he realized the potential for processing fully-washed specialty coffees in partnership with Rwanda Trading Company.
Through his partnership with Rwanda Trading Company, Bernard Uwitije built his first washing station, Gitega Hills, and later expanded his reach with the washing station at Ibisi Mountain. Ibisi Mountain was awarded one of the top 40 spots in the Rwanda Cup of Excellence.
Rwanda Trading Company was established in 2009 as a vehicle for positive social impact. This group has displayed a consistent commitment to securing economic freedom and security for smallholder farmers by building resilient, transparent supply chains.
The group owns and operates sixteen wet mills and works directly with farmers throughout Rwanda – buying, milling, processing and marketing their coffees – while investing in producing communities through agribusiness training programs. Since 2013, these programs, which focus on cultivation innovation and reducing costs of production, have resulted in an 86 percent increase in farm revenue for RTC's producer-partners. It's a highly collaborative effort, which fuels sustainable economic stability from the ground up.
PRODUCER
Bernard Uwitije, Various smallholders
DID YOU KNOW
Rwanda Trading Compnay processes and exports 25 percent of Rwanda's annual coffee production.
Fair Trade price per pound
Coffee C-Market price per pound
Driftaway's World Coffee Research contribution per pound
This coffee travelled 7,027 miles to the Driftaway Coffee roastery in Queens.
Love the coffee? You can share your compliments & tasting observations with the farmers.
WHY DID WE SELECT THIS COFFEE?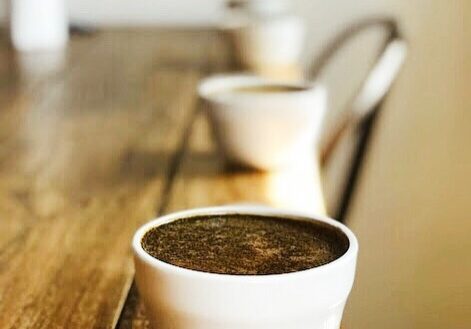 From the southern region of Rwanda, this coffee is extremely bright and sweet. By developing the roasting just a bit more, we're able to round out the acidity and fruit notes with a chocolatey sweetness that makes for a delicious Fruity profile.
1 year
Length of producer relationship
100% (in 2022)
Transparent coffees purchased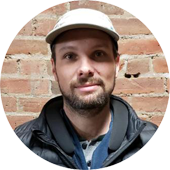 HOW DID WE ROAST THIS COFFEE?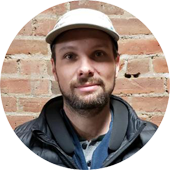 This coffee is being roasted by Ian T. from January 1st to January 25th in Brooklyn. We use the Loring Kestrel roaster for this profile. We have strict guidelines for each of the coffee profiles, and this roast has to pass the development time ratio test as measured in real-time by the roasting software, Cropster. Once it does, it is approved for production.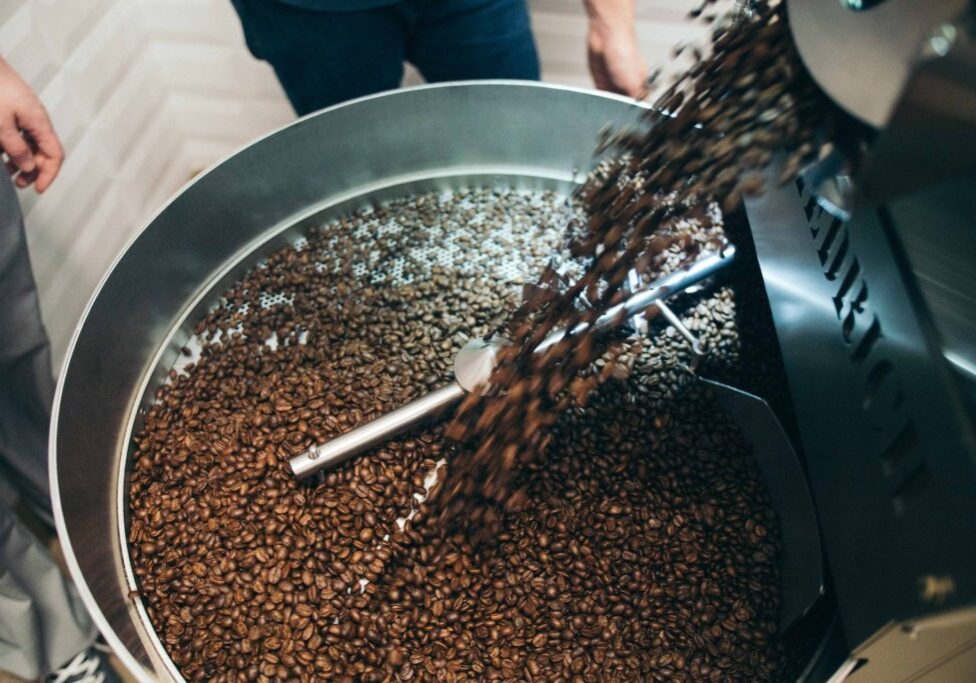 We perform Quality Control via a process of coffee tasting called cupping on all of our production roasts once a week from home as per our Covid-19 shelter in place guidelines. Each cupping is conducted by our roasting staff Kieran D. and Ian T. using standard equipment, and is logged by our Q-certified cupper Ian T. All coffees are evaluated on a scoring scale of 0 to 3.
3.0 = exceptional roast - exceeds expectations

2.5 = on par with profile - matches expectations

2.0 = good roast, but 1 or 2 elements could be improved - needs improvement

1.5 or lower = failed - do not ship
Less than 24 hours after roasting, we bag your coffee in our production facility in Greenpoint, Brooklyn. Our production team is led by Dave and Trae, and supported by a rotating cast of local artists, musicians and independent professionals.