PHR | PNG Mt. Hagen Roteps Washing Station
Balanced Profile | Light-medium roast
Tasting Notes: Orange, Molasses, Fudge
IT ALL STARTS AT THE COFFEE FARM
Mt. Hagen is a city within Papua New Guinea's Western Highlands region, sitting high in the mountains at the center of the island. This coffee was collected as fruit from several producers on small farms, nearby the Roteps washing station outside of Mt. Hagen. The fresh coffee cherries must be delivered quickly to preserve their flavor.
As Taylor from our importing partner Crop to Cup says, "Trucks are much needed partners in the supply chain for these washing stations, because many of these smallholders are quite remote and they have no way to get their coffee to the market, unless there is somebody willing to take a truck all the way up 10 different mountain roads, each different valley, once or twice a week to collect [coffee] from [smallholder farmers] and bring [it] to the washing station."
Indeed, trucks from Roteps are sent out to retrieve bags of coffee cherry for milling each day during the harvest over rugged terrain. They travel within a 10 to 20 mile radius of the washing station, and the fresh coffee cherries must be delivered quickly to preserve their flavor. To keep ripe cherry from fermenting in the back of the truck before milling, most trucks can only complete one or two routes up a single valley and back.
Once the fresh cherries are delivered to Roteps, they are pulped (fruit removed from the seeds), fermented for 2-3 days, then dried on long tarps for 7-10 days. Tarp drying is most common, and the daily or weekly lots that come out of these washing stations can be impressive, for many of them are well managed with strict red cherry collection, clean water and careful attention to drying.
PRODUCER
Several smallholders delivering cherry to Roteps Washing Station
REGION
Western Highlands, Mt. Hagen
DID YOU KNOW
Less than 3% of the country is used for commercial agriculture, and forest makes up more than 63% of PNG's landscape.
Fair Trade price per pound
Coffee C-Market price per pound
Driftaway's World Coffee Research contribution per pound
This coffee travelled 9,060 miles to the Driftaway Coffee roastery in Queens.
Love the coffee? You can share your compliments & tasting observations with the farmers.
WHY DID WE SELECT THIS COFFEE?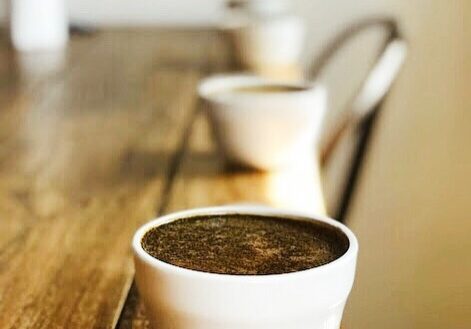 The history of coffee in Papua New Guinea is full of large colonial estates and plantations, but today, most coffee is produced by smallholder farmers, each with around 2 to 5 acres (called "gardens"). This coffee's exceptional quality is a testament to the talent and hard work of the farmers and millers associated with Roteps.
AVERAGE CUPPING SCORE
86.5
2 years
Length of producer relationship
100% (in 2022)
Transparent coffees purchased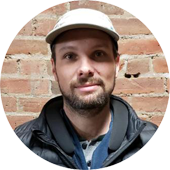 HOW DID WE ROAST THIS COFFEE?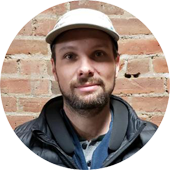 This coffee is being roasted by Ian T. from 22nd May to 15th June in Brooklyn. We use the Loring Kestrel roaster for this profile. We have strict guidelines for each of the coffee profiles, and this roast has to pass the development time ratio test as measured in real-time by the roasting software, Cropster. Once it does, it is approved for production.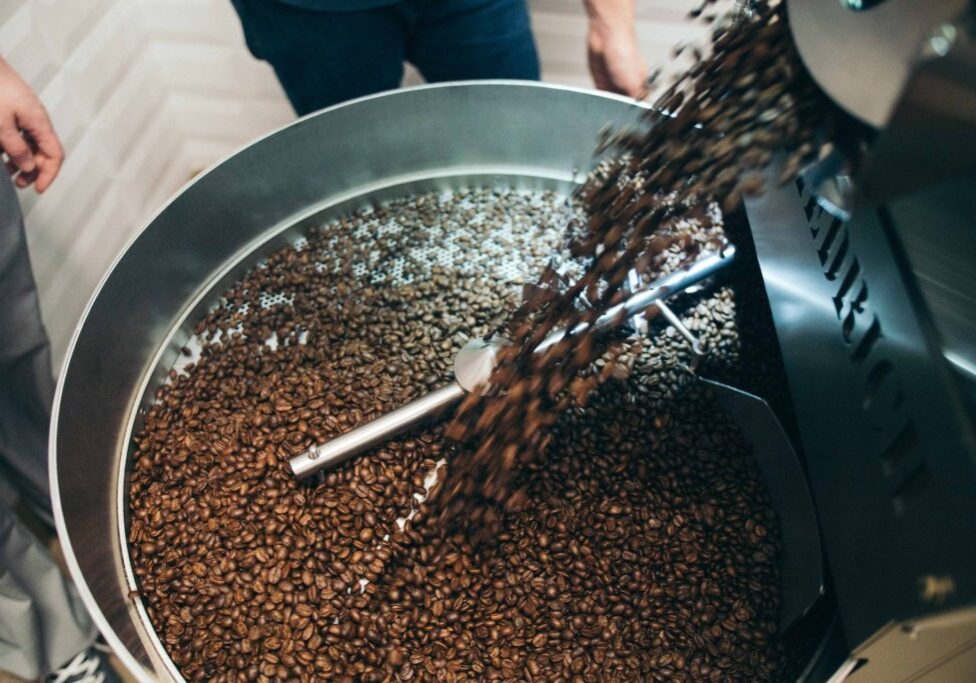 We perform Quality Control via a process of coffee tasting called cupping on all of our production roasts once a week from home as per our Covid-19 shelter in place guidelines. Each cupping is conducted by our roasting staff Kieran D. and Ian T. using standard equipment, and is logged by our Q-certified cupper Ian T. All coffees are evaluated on a scoring scale of 0 to 3.
3.0 = exceptional roast - exceeds expectations

2.5 = on par with profile - matches expectations

2.0 = good roast, but 1 or 2 elements could be improved - needs improvement

1.5 or lower = failed - do not ship