PGH | Papua New Guinea Arokara Mile High A
Classic Profile | Medium roast
Tasting Notes: Gingerbread, Molasses, Nutty
IT ALL STARTS AT THE COFFEE FARM
Arokara is a cooperative of plantations throughout the valley of the Eastern Highlands, the largest of which are Tairora and Gadsup. The plantations are surrounded by mountains - two of the closest are Yonki Dome (7,500 feet) and Elendora (9,200 feet). With more than 20 years' experience in coffee growing and processing, Arokara is well established at producing quality coffee.
Mile High is the A-grade offering from the Arokara Co-op. Grown in the Eastern Highlands of Papua New Guinea on the outskirts of the town of Kainantu, plantations reach up to an altitude of 1 mile above sea level - or about 1,600 meters.
Coffee cherries are hand picked, pulped on the same day and fermented in cement vats for 36 hours. After the fermentation process, the coffee is washed with fresh mountain stream water from the nearby Aru River. The beans are then sundried between 7 and 12 days, during which time they achieve their nice, even blue-green color.
PRODUCER
Smallholder members of Arokara Co-op
DID YOU KNOW
Historical changes in infrastructure have reduced the number of centralized coffee plantations. Today, many PNG plantations are collections of "coffee gardens" - small plots of as few as 20 plants, grown alongside subsistence crops.
Fair Trade price per pound
Coffee C-Market price per pound
Driftaway's World Coffee Research contribution per pound
This coffee travelled 9,037 miles to the Driftaway Coffee roastery in Queens.
Love the coffee? You can share your compliments & tasting observations with the farmers.
WHY DID WE SELECT THIS COFFEE?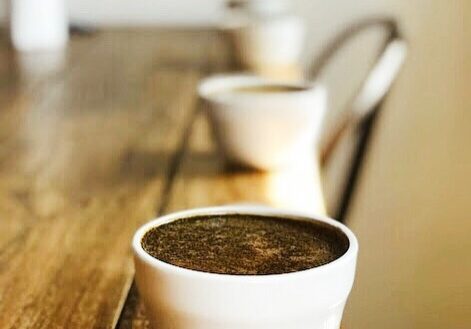 Coffees from Papua New Guinea are revered for their fascinating acidity and variety. With new processing methods being introduced, these already-incredible coffees continue to increase in quality and consistency.
At a medium roast, the complex baking spice aromatics, nutty flavor and deep syrupy sweetness are a perfect match for the Classic profile.
AVERAGE CUPPING SCORE
85.75
1 year
Length of producer relationship
100% (in 2022)
Transparent coffees purchased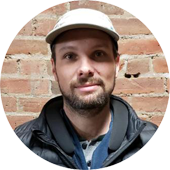 HOW DID WE ROAST THIS COFFEE?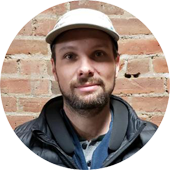 This coffee is being roasted by Ian T. from January 1st to January 25th in Brooklyn. We use the Loring Kestrel roaster for this profile. We have strict guidelines for each of the coffee profiles, and this roast has to pass the development time ratio test as measured in real-time by the roasting software, Cropster. Once it does, it is approved for production.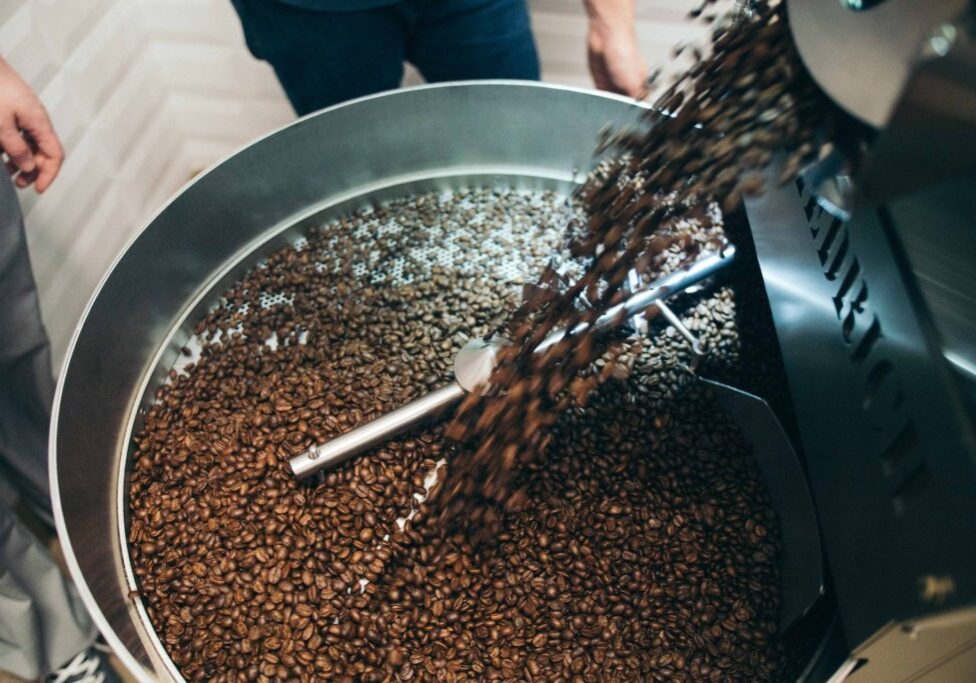 We perform Quality Control via a process of coffee tasting called cupping on all of our production roasts once a week from home as per our Covid-19 shelter in place guidelines. Each cupping is conducted by our roasting staff Kieran D. and Ian T. using standard equipment, and is logged by our Q-certified cupper Ian T. All coffees are evaluated on a scoring scale of 0 to 3.
3.0 = exceptional roast - exceeds expectations

2.5 = on par with profile - matches expectations

2.0 = good roast, but 1 or 2 elements could be improved - needs improvement

1.5 or lower = failed - do not ship