PGC | Peru Cajamarca Gallito de la Roca
Cold Brew Bold Profile | Medium-dark roast
Tasting Notes: Fudge, Black Tea, Rich
IT ALL STARTS AT THE COFFEE FARM
The Cajamarca region in Peru is known as the land of coffee, honey, and natural forests. The economy in the region is primarily moved by the production of coffee, and the Gallito de las Rocas was grown by 17 small-scale coffee farmers (like Ever Castillo, pictured front) based in San Ignacio, Cajamarca. Members of Caravela's PECA team have been working with these producers to develop long-term production strategies, as well as on how to implement improved drying methods on the farms.
The Gallito de las Rocas is an exotic bird species that you can find hiding within the Andean cloud forests. They are the national bird of Peru and if you look carefully you can see them fluttering around the highlands and the coffee growing areas of the Cajamarca region, showing off their bright and rainbow-colored plumage.
DID YOU KNOW
There are around 223,000 families that grow coffee in Peru, most on farms no larger than 3 hectares (7.5 acres).
Fair Trade price per pound
Coffee C-Market price per pound
Driftaway's World Coffee Research contribution per pound
WHY DID WE SELECT THIS COFFEE?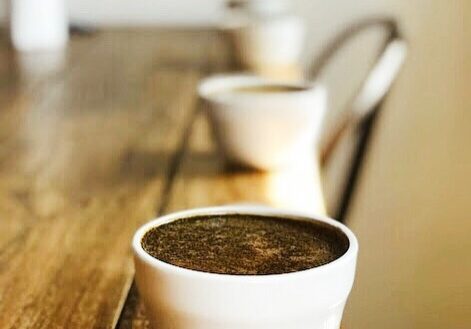 This coffee has a natural deep, rich chocolate flavor that make it a great choice for the Bold profile, and even better as a cold brew!
1 year
Length of producer relationship
100% (in 2022)
Transparent coffees purchased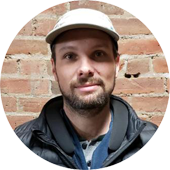 HOW DID WE ROAST THIS COFFEE?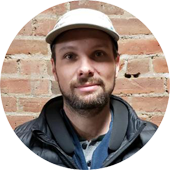 This coffee is being roasted by Ian T. from April 24th to May 18th in Brooklyn. We use the Loring Kestrel roaster for this profile. We have strict guidelines for each of the coffee profiles, and this roast has to pass the development time ratio test as measured in real-time by the roasting software, Cropster. Once it does, it is approved for production.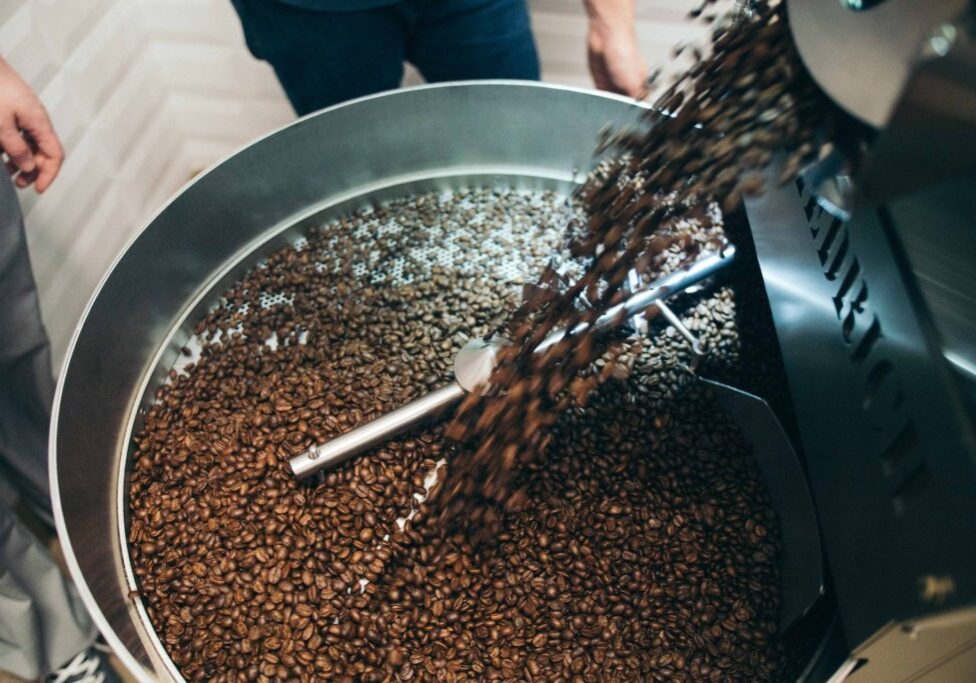 We perform Quality Control via a process of coffee tasting called cupping on all of our production roasts twice a week at our facility in Greenpoint, Brooklyn. Cupping is attended by Q-certified cupper Ian T., roaster Dave H.and founder Suyog M. All coffees are evaluated on a scoring scale of 0 to 3.
3.0 = exceptional roast - exceeds expectations

2.5 = on par with profile - matches expectations

2.0 = good roast, but 1 or 2 elements could be improved - needs improvement

1.5 or lower = failed - do not ship