PDM | Peru Las Damas de San Ignacio
Extra Bold Profile | Dark roast
Tasting Notes: Smoked Caramel, Dark Chocolate, Toffee
IT ALL STARTS AT THE COFFEE FARM
Las Damas coffee was grown by 90 members of the COOPAFSI (Cooperative Agraria "Frontera San Ignacio") cooperative. When it was officially established in June 1969, gender equality was an important factor since the land they purchased was divided among all members. Gender equality has continued to be a driving force, making this co-op extremely unique in how they empower and promote women farmers. Currently, 30% of the co-op's 300 members are women.
The 90 women farmers whose coffees make up Tres Nubes contribute to the physical and sensory quality of COOPAFSI's coffee. They focus their efforts on improving coffee quality and consistency, and are always managing new projects and developing new ways to improve the lives of their families.
COOPAFSI aims to improve the living conditions and incomes for all its members by providing loans, assisting with medical costs and exams, offering educational opportunities and higher premiums based on certifications and quality. In 2016, a committee of women was formed to distribute loans which will enable producers to improve their own land while also taking part in new developments for their kitchens, crafts and livestock. The committee also created a computer lab which allows all members to stay up to date with modern technology.
PRODUCER
90 members of COOPAFSI Co-op
VARIETAL
Catimor, Typica, Caturra, Mundo Novo
DID YOU KNOW
There are more than 110,000 coffee growers in Peru, most of whom are indigenous and speak Spanish as a second language.
Fair Trade price per pound
Coffee C-Market price per pound
Driftaway's World Coffee Research contribution per pound
This coffee travelled 3,182 miles to the Driftaway Coffee roastery in Queens.
Love the coffee? You can share your compliments & tasting observations with the farmers.
WHY DID WE SELECT THIS COFFEE?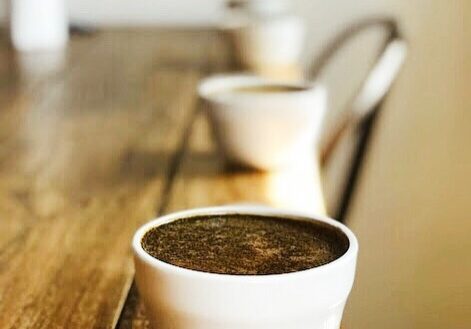 For this Extra Bold profile, we look for coffees that can hold up to the higher heat and longer time in the roaster. This coffee's higher altitude contributed to denser beans that can do just that, delivering a rich body and sweetness for days.
AVERAGE CUPPING SCORE
85.75
3 years
Length of producer relationship
100% (in 2022)
Transparent coffees purchased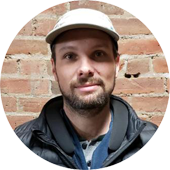 HOW DID WE ROAST THIS COFFEE?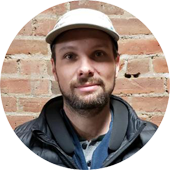 This coffee is being roasted by Ian T. from 9th October to 2nd November in Brooklyn. We use the Loring Kestrel roaster for this profile. We have strict guidelines for each of the coffee profiles, and this roast has to pass the development time ratio test as measured in real-time by the roasting software, Cropster. Once it does, it is approved for production.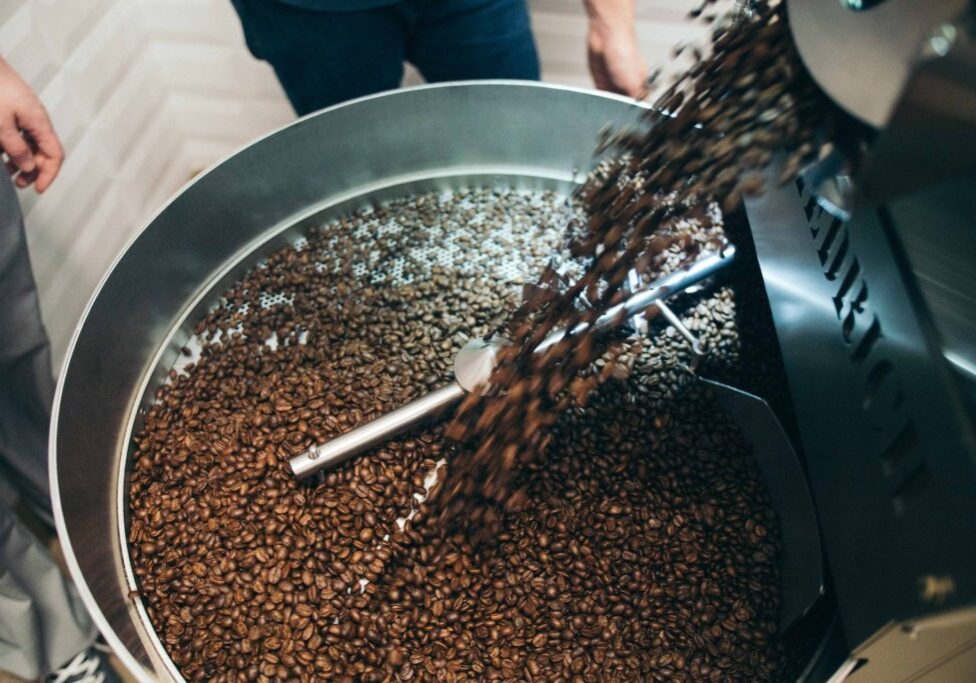 We perform Quality Control via a process of coffee tasting called cupping on all of our production roasts once a week from home as per our Covid-19 shelter in place guidelines. Each cupping is conducted by our roasting staff Kieran D. and Ian T. using standard equipment, and is logged by our Q-certified cupper Ian T. All coffees are evaluated on a scoring scale of 0 to 3.
3.0 = exceptional roast - exceeds expectations

2.5 = on par with profile - matches expectations

2.0 = good roast, but 1 or 2 elements could be improved - needs improvement

1.5 or lower = failed - do not ship