MCR | Mexico Chiapas Las Cotorras
Balanced Profile | Light-medium roast
Tasting Notes: Vanilla, Strawberry, Baking Spices
IT ALL STARTS AT THE COFFEE FARM
This year's Las Cotorras coffee was grown near the town of Siltepec in the Chiapas region of Mexico. For the first three years that we roasted Las Cotorras, it was made up from a collection of coffees from various smallholders around Chiapas, but this lot it comes from the work of one farmer, Uber Velázquez.
Coffee in Chiapas has been cultivated mainly by smallholders, who are usually descendants of Indigenous tribes. This is a result of the policies of the Zapatistas, who regulate farm size in order to protect indigenous rights to land access. Sr. Velázquez's farm, Finca Gracias a Dios, has a total of 5 hectares, or 12 acres. He plants, harvests and prepares the coffee by hand. This smallscale production allows him to oversee quality every step of the way and deliver an impeccable product.
PRODUCER
Uber Velázquez, Finca Gracias a Dios
REGION
State: Chiapas, City: Siltepec
DID YOU KNOW
Chiapas boarders the Huehuetenango region of Guatemala and has a similar climate. Coffees from these areas can share a lot of flavor characteristics.
Fair Trade price per pound
Coffee C-Market price per pound
Driftaway's World Coffee Research contribution per pound
This coffee travelled 3,117 miles to the Driftaway Coffee roastery in Queens.
Love the coffee? You can share your compliments & tasting observations with the farmers.
WHY DID WE SELECT THIS COFFEE?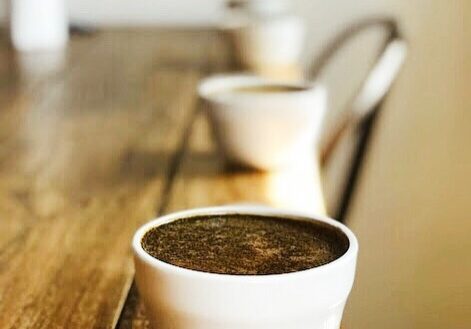 This is the fourth year in a row that we've selected the Las Cotorras, and it definitely gets better every time we try it. The first two years, we found its pleasant sweetness and creamy body fit well with the Classic profile, but for the past two years we've been pleasantly surprised by its increased acidity, and knew immediately it was a perfect choice for the Balanced profile.
AVERAGE CUPPING SCORE
86.75
4 years
Length of producer relationship
100% (in 2022)
Transparent coffees purchased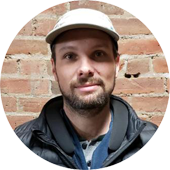 HOW DID WE ROAST THIS COFFEE?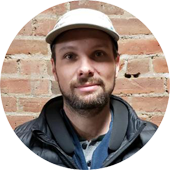 This coffee is being roasted by Ian T. from 6th November to 30th November in Brooklyn. We use the Loring Kestrel roaster for this profile. We have strict guidelines for each of the coffee profiles, and this roast has to pass the development time ratio test as measured in real-time by the roasting software, Cropster. Once it does, it is approved for production.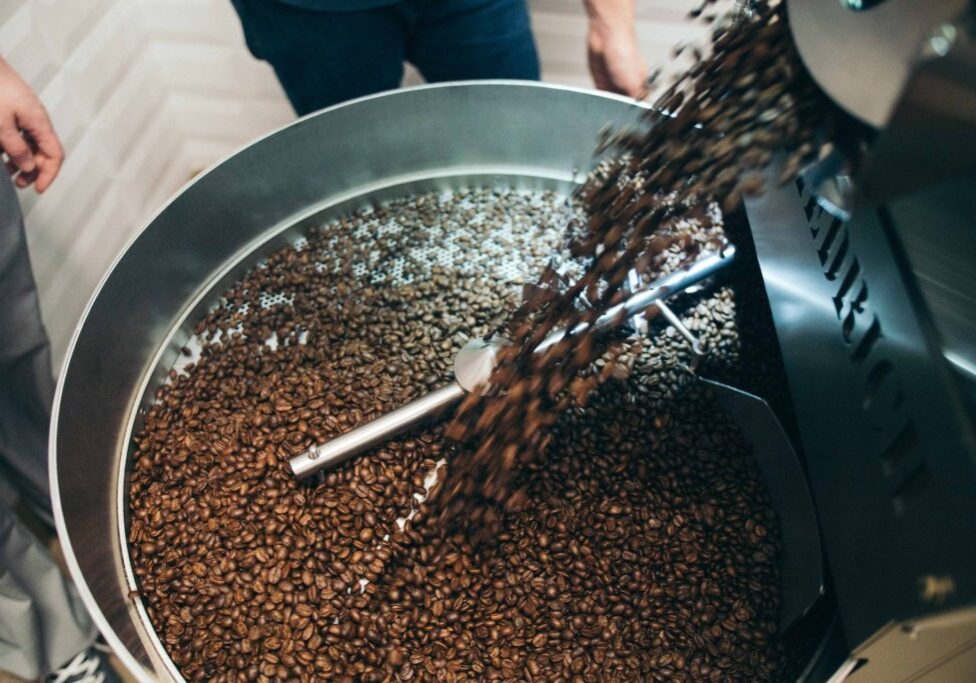 We perform Quality Control via a process of coffee tasting called cupping on all of our production roasts once a week from home as per our Covid-19 shelter in place guidelines. Each cupping is conducted by our roasting staff Kieran D. and Ian T. using standard equipment, and is logged by our Q-certified cupper Ian T. All coffees are evaluated on a scoring scale of 0 to 3.
3.0 = exceptional roast - exceeds expectations

2.5 = on par with profile - matches expectations

2.0 = good roast, but 1 or 2 elements could be improved - needs improvement

1.5 or lower = failed - do not ship