HFT | Honduras Copan Finca Terrerito
Classic Profile | Medium roast
Tasting Notes: Nutty, Brown Sugar, Milk Chocolate
IT ALL STARTS AT THE COFFEE FARM
Just east of Santa Barbara in Copan, the Lopez family has been farming coffee for five generations. Finca Terrerito was founded by Aldelmo Lopez, a 4th generation coffee farmer and service-disabled USA veteran who was born and raised on coffee farms in the remote mountains of Honduras. In 2008, Al purchased an 80 acre plot of land from his mother Delfina, and began to plant coffee.
Now up to 150 acres of coffee production, it's truly a model farm with a state of the art washing mill, 400ft water well, 25 million gallon rain water reservoir, livestock stables, tilapia pond, and sleeping quarters for 250+ seasonal coffee pickers. Their farm director Marcial makes sure everything from growing, harvesting, processing and storing is performed with the utmost care.
Finca T is certified USDA organic, Con Manos de Mujeres, Bird Friendly, and Fair Trade USA. Finca T aims to serve its community and foster sustainability within the coffee industry. They partner with the Honduran Coffee Institute (IHCAFE), where interns and engineers visit their farm to learn from their in-house team of experts.
VARIETAL
50% Parainema + 50% Lempira
DID YOU KNOW
Finca T (as it's affectionately known) has its own Instagram page with stunning photos and videos of the farm! @fincaterrerito
Fair Trade price per pound
Coffee C-Market price per pound
Driftaway's World Coffee Research contribution per pound
This coffee travelled 3,400 miles to the Driftaway Coffee roastery in Brooklyn.
Love the coffee? You can share your compliments & tasting observations with the farmers.
WHY DID WE SELECT THIS COFFEE?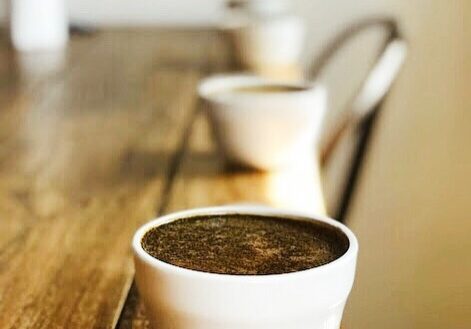 We have really grown to admire the Lopez family and their group of farms. They not only sell coffee grown on their own farm, Finca Terrerito, but also source from neighboring farms - they sourced the coffee from the Belen Gualcho group of farmers, which we've roasted several times, as well as the coffee grown by Leticia Lopez (Al's daughter).
Sourcing from their neighbors allows for an exchange of information about coffee growing practices within the community, as well as ensuring an even higher quality coffee, with more lots to choose from - making it an easy choice for us! This year's harvest is perfect for the Classic profile, with its nutty, milk chocolate flavors and brown sugar sweetness.
AVERAGE CUPPING SCORE
84.75
2 years
Length of producer relationship
100% (in 2022)
Transparent coffees purchased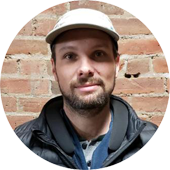 HOW DID WE ROAST THIS COFFEE?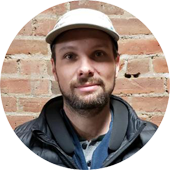 This coffee is being roasted by Ian T. from April 24th to May 18th in Brooklyn. We use the Loring Kestrel roaster for this profile. We have strict guidelines for each of the coffee profiles, and this roast has to pass the development time ratio test as measured in real-time by the roasting software, Cropster. Once it does, it is approved for production.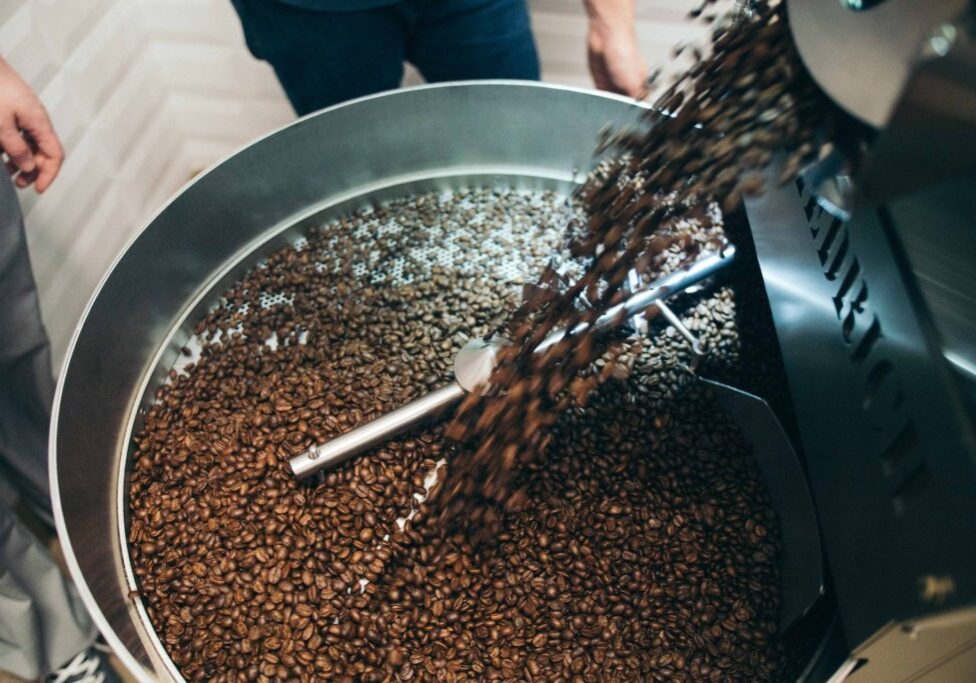 We perform Quality Control via a process of coffee tasting called cupping on all of our production roasts once a week from home as per our Covid-19 shelter in place guidelines. Each cupping is conducted by our roasting staff Kieran D. and Ian T. using standard equipment, and is logged by our Q-certified cupper Ian T. All coffees are evaluated on a scoring scale of 0 to 3.
3.0 = exceptional roast - exceeds expectations

2.5 = on par with profile - matches expectations

2.0 = good roast, but 1 or 2 elements could be improved - needs improvement

1.5 or lower = failed - do not ship