ELC | Ethiopia Guji Laayyoo
Cold Brew Bright Profile | Light roast
Tasting Notes: Orange, Milk Chocolate, Juicy
IT ALL STARTS AT THE COFFEE FARM
This coffee was processed at the Raro Nensebo washing station in Uraga, Guji. Approximately 35 farmers deliver fruit to this washing station, having grown their coffee in nearby Teraga kebele (village), each on farms of around 7 acres.
The farms sit at a stunning elevation of between 2,100 and 2,350 meters (over 7,000 feet) above sea level - some of the highest altitudes that coffee can grow! This lot is primarily comprised of the 74110 and 74112 coffee varieties, which are local varieties selected for their production and disease resistance.
The Raro Nensebo washing station is run by Ture Waji, also known as "The King of Guji". Between harvests, Ture and his team educate farmers on good agricultural practices, in order to help improve the quality of their cherry. His company also provides pre-harvest loans to farmers who need it, for example to pay for hired labor to do maintenance on the farm, such as weeding and planting. The washing stations employ a 'woman-first' policy and the company has built a school for the children. Roads have also been built to improve the infrastructure.
PRODUCER
About 35 smallholders from Teraga kebele
Varietal
Regional landraces, 74110 and 74112
DID YOU KNOW
The word Laayyoo refers to an indigenous tree that grows around Teraga kebele (or village), and is used for shade on coffee farms. Its deep roots allow for the falling leaves to offer rich, nutrient dense compost, also acting as a fertilizer.
Fair Trade price per pound
Coffee C-Market price per pound
Driftaway's World Coffee Research contribution per pound
WHY DID WE SELECT THIS COFFEE?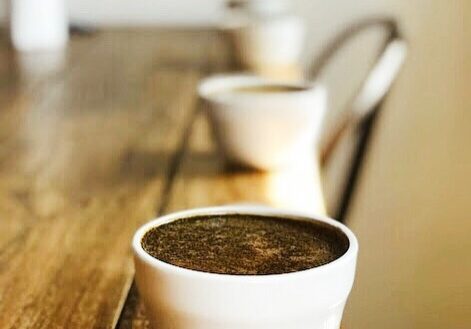 Ture produced multiple lots this season, across both of the washing stations that he runs. While all of them were delicious, Laayyoo really stood out for its complexity, cleanliness and dynamic fruit-forward character. It's a perfect pick for the Fruity profile, and we're excited to have it for the third year in a row.
AVERAGE CUPPING SCORE
86.5
3 years
Length of producer relationship
100% (in 2022)
Transparent coffees purchased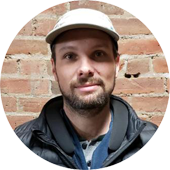 HOW DID WE ROAST THIS COFFEE?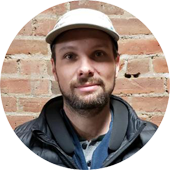 This coffee is being roasted by Ian T. from 6th November to 30th November in Brooklyn. We use the Loring Kestrel roaster for this profile. We have strict guidelines for each of the coffee profiles, and this roast has to pass the development time ratio test as measured in real-time by the roasting software, Cropster. Once it does, it is approved for production.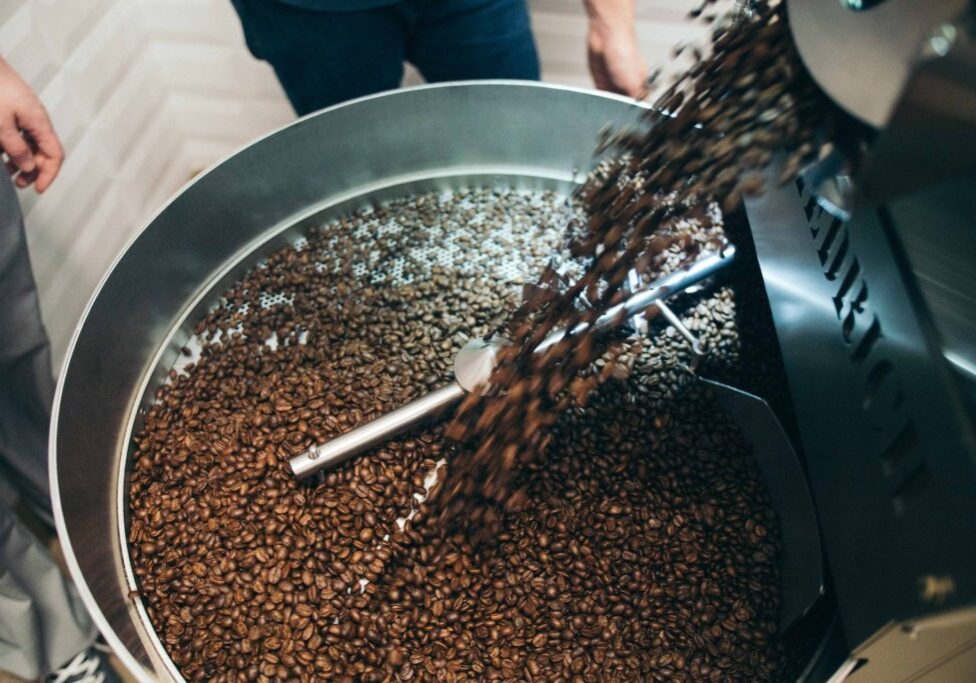 We perform Quality Control via a process of coffee tasting called cupping on all of our production roasts twice a week at our facility in Greenpoint, Brooklyn. Cupping is attended by Q-certified cupper Ian T., roaster Dave H.and founder Suyog M. All coffees are evaluated on a scoring scale of 0 to 3.
3.0 = exceptional roast - exceeds expectations

2.5 = on par with profile - matches expectations

2.0 = good roast, but 1 or 2 elements could be improved - needs improvement

1.5 or lower = failed - do not ship