CHR | Colombia Huila Regional Blend
Bold Profile | Medium-dark roast
Tasting Notes: Baking Spices, Maple Syrup, Nutty
IT ALL STARTS AT THE COFFEE FARM
In southern Colombia, just north of the border with Ecuador, the Andes Mountains divide into three parallel mountain chains known as the Cordilleras. Coffee in Huiila is grown on the slopes of these Cordilleras, split by the Magdalena River, which is the principal river of Colombia. This Bold profile is a collection from several smallholder farmers growing coffee around this prized region.
These small farms are tended by individual families with labor only very rarely being contracted out, which leads to more thorough and intensive management practices and great pride in the final product – which is, itself, an extension of the family.
Processing
After the red and ripe cherries are picked, they are usually floated in plastic tanks to remove any under-ripe cherries (under-ripe cherries will float, as they are less dense!). They are then pulped by passing them through a manual pulper at the family farm (usually located close to the main house). The waste from this process will be used later as a natural fertilizer for the coffee trees. Coffee is then fermented anywhere from 12 to 18 hours, depending on the weather, and then washed using cold, clean water.
Once this process is complete, many of the farmers sun dry their parchment on patios or on the roofs of their houses (elbas). Farmers in this part of Huila have designed a mechanism by which they can slide the roof with pulleys to cover the coffee in case of rain. Some farmers dry their coffee on parabolic beds under the sun. These parabolic beds, known locally as marquesinas – which are constructed a bit like 'hoop house' greenhouses, with airflow ensured through openings in both ends – both protect the parchment from rain and mist as it is dried and prevent condensation from dripping back on the drying beans.
VARIETAL
Caturra, Colombia & Castillo
DID YOU KNOW
Approximately 80% of producers from Huila farm coffee on less than 3 hectares (7 acres) of land.
Fair Trade price per pound
Coffee C-Market price per pound
Driftaway's World Coffee Research contribution per pound
This coffee travelled 2,638 miles to the Driftaway Coffee roastery in Queens.
Love the coffee? You can share your compliments & tasting observations with the farmers.
WHY DID WE SELECT THIS COFFEE?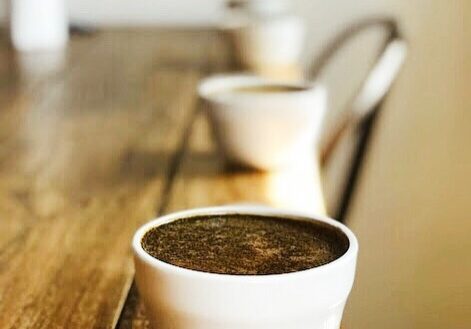 While Huila is naturally blessed with optimal coffee growing geography, the key to great quality coffees from the areas around San Agustin (such as this lot) are the growers themselves.
The year-round distribution of rainfall and ambient temperatures allow coffee growers in Huila to cultivate coffee up to 1,900 meters above sea level (that's over 6200 feet!). The high altitude creates a denser bean that is perfect for the extended roast time and higher temperatures of this Bold medium-dark roast.
1 year
Length of producer relationship
100% (in 2022)
Transparent coffees purchased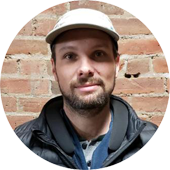 HOW DID WE ROAST THIS COFFEE?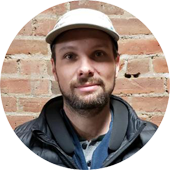 This coffee is being roasted by Ian T. from 22nd May to 15th June in Brooklyn. We use the Loring Kestrel roaster for this profile. We have strict guidelines for each of the coffee profiles, and this roast has to pass the development time ratio test as measured in real-time by the roasting software, Cropster. Once it does, it is approved for production.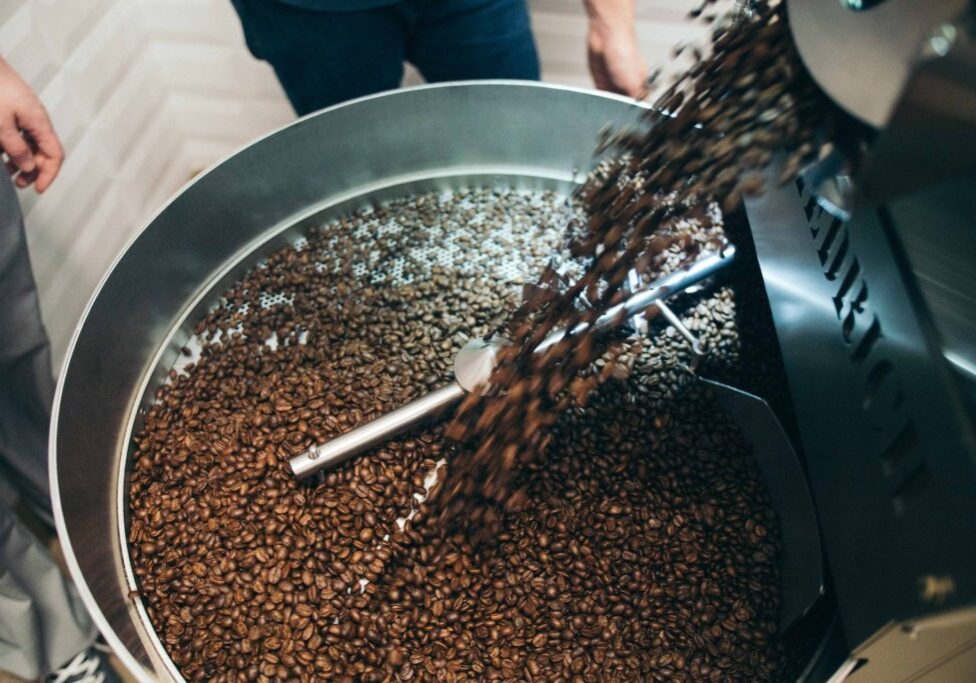 We perform Quality Control via a process of coffee tasting called cupping on all of our production roasts once a week from home as per our Covid-19 shelter in place guidelines. Each cupping is conducted by our roasting staff Kieran D. and Ian T. using standard equipment, and is logged by our Q-certified cupper Ian T. All coffees are evaluated on a scoring scale of 0 to 3.
3.0 = exceptional roast - exceeds expectations

2.5 = on par with profile - matches expectations

2.0 = good roast, but 1 or 2 elements could be improved - needs improvement

1.5 or lower = failed - do not ship