BGE | Burundi, El Salvador, Guatemala
Extra Bold Profile | Dark roast
Tasting Notes: Smoked Spices, Molasses, Nutty
IT ALL STARTS AT THE COFFEE FARM
This complex profile is a blend from around the world: the first comes from producers growing coffee in northern Burundi; the coffee from El Salvador was grown on El Carmen Estate, run by Fernando Alfaro; and the Guatemalan coffee grows high in the mountains of Huehuetenango on Finca La Intelligencia, run by Itiel Vásquez.
According to our importer partner Crop to Cup, who imported the Burhorwa, no other country excels in the small-scale farmer context like Burundi. This tiny country, which shars borders with Tanzania, Rwanda and the Democratic Republic of Congo, has many small-scale farmers, some producing coffee on such a small scale that they make more income from their dairy cow in a day than they do in a year from coffee. This of course carries its risks (when coffee is an afterthought), but, with the proper partners and washing stations in place, the organization and quality control bears unique, delicious coffees.
This coffee was grown by the Alfaro family on El Carmen Estate in western El Salvador, deep in the Apaneca-Llamatepec mountain range. El Carmen was founded in the middle of the 19th century by Antonio José Alfaro, and it's been passed down for four generations. It's now being run by Fernando Alfaro. This is an extremely well-run specialty estate, and the family oversees every detail of the coffee's journey, from growing and harvesting to washing and drying.
The last component in this blend is from a single farm high in the mountains of Huehuetenango, Guatemala. It is owned and operated by the Vásquez family. Itiel Vásquez worked his way up while working in coffee and a stint in the United States and purchased a plot of land which he called La Inteligencia.
COUNTRY
Burundi, El Salvador, Guatemala
PRODUCER
550 smallholder farmers, Alfaro family, Itiel Vásquez
REGION
Kayanza, Apaneca-Ilamatepec, Huehuetenango
VARIETAL
Bourbon, Jackson, Red Bourbon, Caturra
IMPORTER
Crop to Cup, Mercanta, Onyx
DID YOU KNOW
Coffee grows around the world along the equator and enjoys a temperate climate, so the closer to the Equator it is, the higher in altitude it will grow.
Fair Trade price per pound
Coffee C-Market price per pound
Driftaway's World Coffee Research contribution per pound
The Burundi Kayanza coffee travelled 7,071 miles, the El Salvador Apaneca-Ilamatepec travelled 5,384 miles and the Guatemala Huehuetenango travelled 2,000 miles to the Driftaway Coffee roastery in Queens.
Love the coffee? You can share your compliments & tasting observations with the farmers.
WHY DID WE SELECT THESE COFFEES FOR THE BLEND?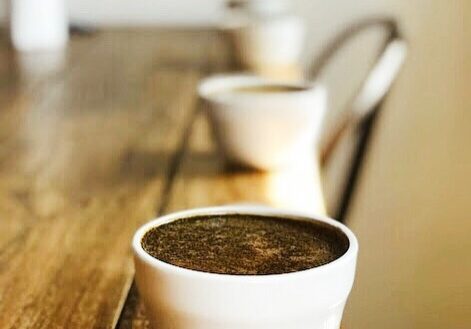 The Extra Bold profile is always a fun one to experiment with, and this month we've centered it around the Burundi Buhorwa at a darker roast profile. The Buhorwa provides some delicious aromas and complexity that the El Salvador and Guatemala support with their rich body and chocolaty base notes. These three coffees can stand up on their own, but blended together, create an entirely new and delicious bittersweet profile full of complex spices and nuts.
2 years
Length of producer relationship
100% (in 2022)
Transparent coffees purchased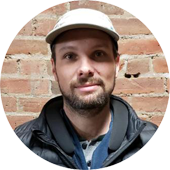 HOW DID WE ROAST THIS COFFEE?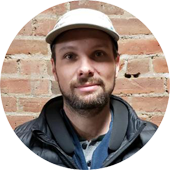 This coffee is being roasted by Ian T. from 27th March to 20th April in Brooklyn. We use the Loring Kestrel roaster for this profile. We have strict guidelines for each of the coffee profiles, and this roast has to pass the development time ratio test as measured in real-time by the roasting software, Cropster. Once it does, it is approved for production.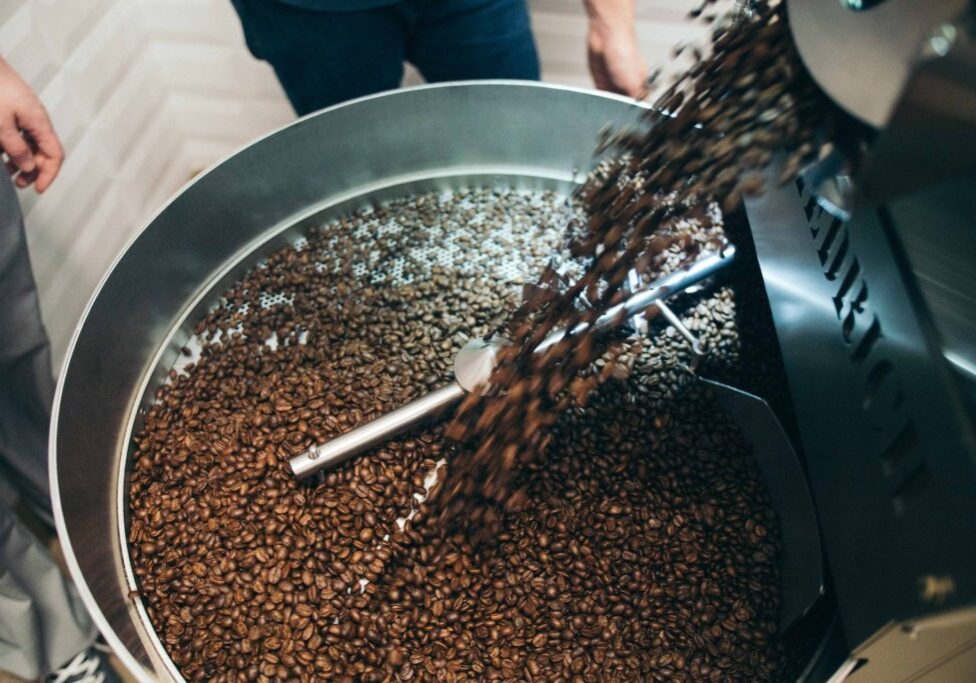 We perform Quality Control via a process of coffee tasting called cupping on all of our production roasts once a week from home as per our Covid-19 shelter in place guidelines. Each cupping is conducted by our roasting staff Kieran D. and Ian T. using standard equipment, and is logged by our Q-certified cupper Ian T. All coffees are evaluated on a scoring scale of 0 to 3.
3.0 = exceptional roast - exceeds expectations

2.5 = on par with profile - matches expectations

2.0 = good roast, but 1 or 2 elements could be improved - needs improvement

1.5 or lower = failed - do not ship