BEC | Burundi Buhorwa and Ecuador Pichincha
Cold Brew Bright Profile | Light roast
Tasting Notes: Orange, Melon, Caramel
IT ALL STARTS AT THE COFFEE FARM
This cold brew blend combines two light and fruity coffees from countries over 7,500 miles apart: Burundi and Ecuador. The Burundian coffee comes from 550 farmers who sold their coffee fruit to the Burhorwa washing station, and the Ecuadorian coffee comes from 6 different small-scale coffee farmers growing along the Andes mountains.
It's our sixth year roasting the Burundi Buhorwa since our start in 2014! This is a coffee grown in the hills of the Muramvya region of western Burundi, and processed using the washed method at the Buhorwa washing station, one of the highest altitude washing stations in all of Burundi. The farmers living in the community around the town of Bukeye sell their coffee to the Buhorwa washing station, and this year, 550 farmers in the community contributed to this lot of coffee. Once the coffee is brought to the Buhorwa washing station, it transforms from being a fruit into the dried seed that we roast.
The microclimate in Pichincha, Ecuador, the other part of this blend, is very particular. It is very wet almost year-round and has good temperature fluctuations from 12 - 28 degrees Celsius with an average of 20 degrees. This weather is ideal for coffee growing and it reflects in the cup. Our importer partner Caravela sourced these coffees, and works with the farmers throughout the year, educating on best practices for increasing productivity and improving quality.
Clever Abad
PRODUCER
550 smallscale producers & 6 smallscale producers
Varietal
Bourbon Mejorado, Sidra, Bourbon, Jackson
DID YOU KNOW
Burundi is incredibly unique because it's made up of approximately 800,000 tiny backyard farms, and coffee is its single largest export.
Fair Trade price per pound
Coffee C-Market price per pound
Driftaway's World Coffee Research contribution per pound
WHY DID WE SELECT THESE COFFEES FOR THE BLEND?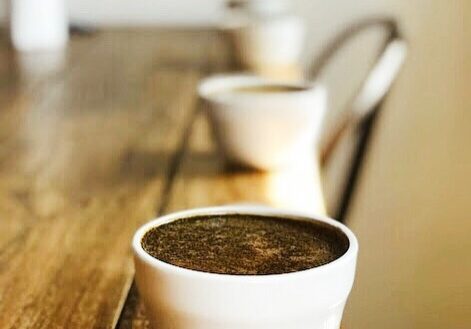 We usually feature coffees from East Africa in the Bright cold brew profile, because it's much easier to find coffees with fruit flavors in that area of the world. However, this coffee from Ecuador is especially rare and special, and perfect for the Bright profile this month, especially when blended with the citrus and spices of the Buhorwa.
2 years
Length of producer relationship
100% (in 2022)
Transparent coffees purchased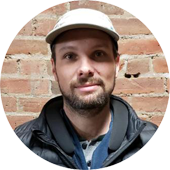 HOW DID WE ROAST THIS COFFEE?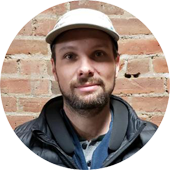 This coffee is being roasted by Ian T. from 22nd May to 15th June in Brooklyn. We use the Loring Kestrel roaster for this profile. We have strict guidelines for each of the coffee profiles, and this roast has to pass the development time ratio test as measured in real-time by the roasting software, Cropster. Once it does, it is approved for production.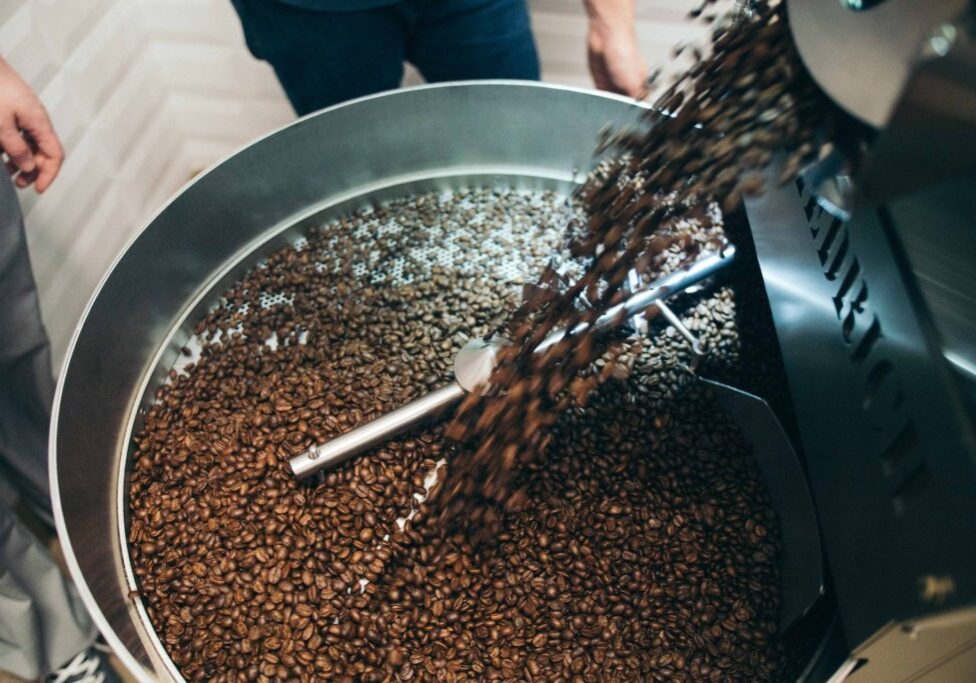 We perform Quality Control via a process of coffee tasting called cupping on all of our production roasts twice a week at our facility in Greenpoint, Brooklyn. Cupping is attended by Q-certified cupper Ian T., roaster Dave H.and founder Suyog M. All coffees are evaluated on a scoring scale of 0 to 3.
3.0 = exceptional roast - exceeds expectations

2.5 = on par with profile - matches expectations

2.0 = good roast, but 1 or 2 elements could be improved - needs improvement

1.5 or lower = failed - do not ship