PLC | PERU LIMA CAJAMARCA
PROFILE#2: Classic | Medium roast
TASTING NOTES: Chocolate, Granola, Brown Sugar
IT ALL STARTS AT THE COFFEE FARM
Rony Lavan is an ambitious and quality-driven cupper (coffee taster) who has spent his career trying to carve out better and bolder coffees from small producers in Peru. While the country is emerging as a specialty market after many years of focusing on bigger lots and certifications, Rony's passion is with identifying and developing the top scores and the best cups. As president of the young Lima Coffees exporting organization, Rony has already established himself as standing at the fore of microlot-quality coffees in Cajamarca.
VARIETAL
Caturra, Typica, Catimor, Mundo Novo, Pache
DID YOU KNOW
In his first year with Lima Coffees, Rony entered the national competition and won; with the introduction of the Cup of Excellence competition to Peru in 2017, the country is poised to enter the international spotlight for its finest offerings. Rony and his coffees will be the ones to watch.
Price paid by Driftaway (per pound avg. across Sept / Oct 2019 coffees)
Fair Trade price per pound
Coffee C-Market price per pound
Driftaway's World Coffee Research contribution per pound
This coffee travelled 3,285 miles to the Driftaway Coffee roastery in Brooklyn.
Love the coffee? You can share your compliments & tasting observations with the farmers.
WHY DID WE SELECT THIS COFFEE?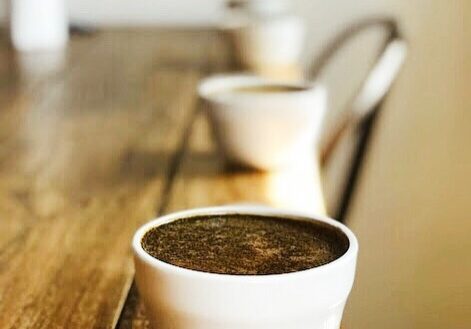 We're excited to bring our first coffee from South America this new year! This coffee was sourced last year from the same farms and smallholders, and when we sampled it this year, we loved it again! This year, the coffee tastes better and more consistent than before, and we confirmed it as soon as we tasted it.
AVERAGE CUPPING SCORE
84.00
2 years
Length of producer relationship
15% (in 2019)
Transparent coffees purchased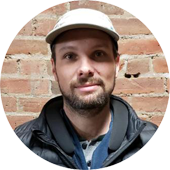 HOW DID WE ROAST THIS COFFEE?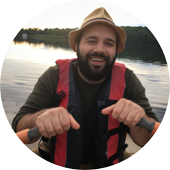 This coffee is being roasted by Dave H. from Oct 13 to Nov 3rd, 2019 at Pulley Collective in Red Hook, Brooklyn. We typically use the Loring S35 Kestrel roaster for this profile - this roaster roasts the beans through convection (heated air) roasting. We have strict guidelines for each of the coffee profiles, and this roast has to pass the development time ratio test as measured in real-time by the roasting software, Cropster. Once it does, it is approved for production.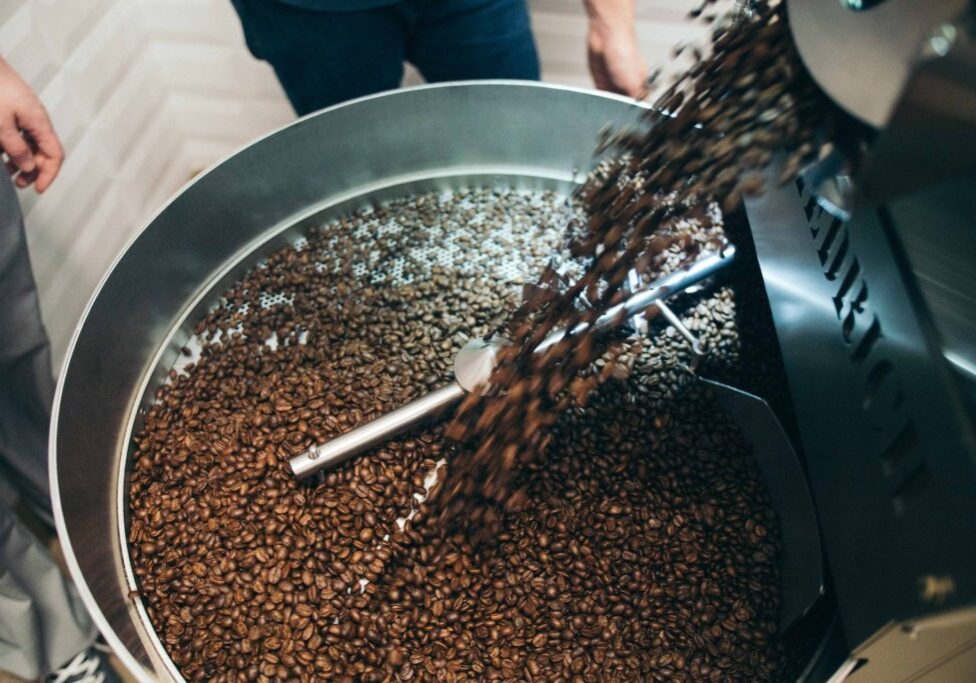 We perform Quality Control via a process of coffee tasting called cupping on all of our production roasts twice a week at our facility in Greenpoint, Brooklyn. Cupping is attended by Q-certified cupper Ian T., roaster Dave H.and founder Suyog M. All coffees are evaluated on a scoring scale of 0 to 3.
3.0 = exceptional roast - exceeds expectations

2.5 = on par with profile - matches expectations

2.0 = good roast, but 1 or 2 elements could be improved - needs improvement

1.5 or lower = failed - do not ship