How to make French press coffee
The French press has been extremely popular for almost a century because it's easy to use and makes a super rich, full bodied coffee. It's a very gentle way of extracting flavor from coffee grounds with hot water, so all of our tips revolve around making sure enough coffee solubles get extracted for a sweet and balanced taste.
Here's our French press brewing guide, along with some tips to make the most of your french press!
42 grams or 7 tbsp medium coarse coffee
2.5 cups (20 oz or 600ml) water, boiled to about 205F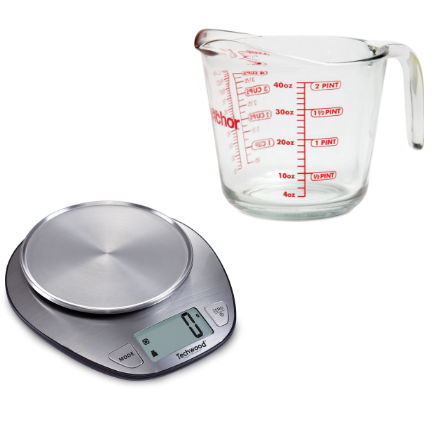 84 grams or 14 tbsp medium coarse coffee
5 cups (40 oz or 1200ml) water, boiled to about 205F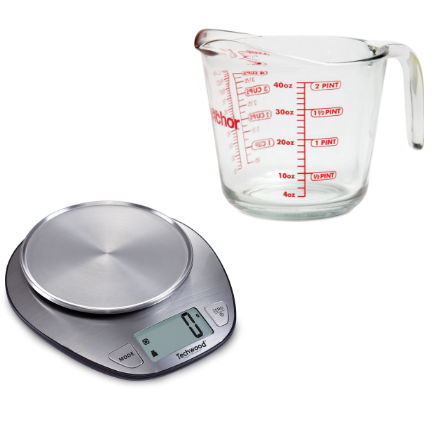 1
PRE-HEAT THE FRENCH PRESS

Using hot water from your kettle or sink, fill the press to the top to pre-heat, and place plunger inside. This is especially helpful if you have a glass press. Remember to pour water out before continuing!
2
POUR COFFEE
Pour 2.75 grams coffee into press, shake until grounds lay evenly across the bottom.
Steep for 16 hours at room temperature in a cool, dark place, or in the fridge.
BLOOM
Set French press on scale, and start your timer. Pour 100g (100 ml or 3 oz) of water over the grounds, then wait 45 seconds.
During this time, your coffee is blooming <need a small line to explain!>
STIR GROUNDS
After 45 seconds, stir the coffee grounds around so that they break up and get saturated.
POUR WATER
Pour the rest of the water in.
PLUNGE
Wait until 5:30, then plunge and drink!
]The coffee will continue to brew if left inside the press, so pour all of it out into mugs or another container if you can.
TIP 01 / USE FILTERED WATER
Did you know that coffee is 98% water? The quality of the water you use to brew your coffee directly affects the taste in your cup! Just running your tap water through a filter like Brita or Pur will affect the taste of your coffee for the better.
TIP 02 / BURR GRINDER
Coffee tastes best when ground right before you brew, and burr grinders give you a much more even grind size.
When they're very different, the water gets less from the big pieces (giving you sour flavors), and too much from the smaller pieces (bitter flavors).
TIP 03 / USE A SCALE
Depending on varietal and where in the world they're grown, beans weigh different amounts, and they're also different sizes. Scooping to measure your coffee recipe becomes less and less reliable. The answer? Weigh your coffee on a gram scale to make sure you have the right recipe.
TIP 04 / TRY A BLOOM!
When hot water hits dry coffee grounds for the first time, those grounds will bubble up and release a bunch of gas (mostly C02). While those gases are leaving, it's hard for the water to actually pull out coffee flavor. So what to do? We wait! This is called the "bloom time".