HNM | HONDURAS NATIVIDAD MELGAR
PROFILE#3: Balanced | Light-medium roast
TASTING NOTES: Golden Raisin, Caramel, Brown Sugar
IT ALL STARTS AT THE COFFEE FARM
José Natividad Melgar Ortez is a first-generation coffee farmer with 10 years of experience producing coffee in the Los Planes village in La Paz, Honduras. This is his first year in specialty coffee, separating the coffee into microlots based on specific sections of his 2.8 hectare farm. This coffee comes from 0.7 hectares of land at exactly 1700 meters and it has been meticulously prepared and sorted such that it has zero defects in the green beans.
PRODUCER
José Natividad Melgar Ortez
DID YOU KNOW
The economy of Honduras is based mostly on agriculture, which accounts for 14% of its GDP in 2013. Leading export is coffee, which accounted for 22% of total Honduran export revenues. Honduras is the largest producer and exporter of coffee in Central America.
Price paid by Driftaway (per pound avg. across Sept / Oct 2019 coffees)
Fair Trade price per pound
Coffee C-Market price per pound
Driftaway's World Coffee Research contribution per pound
This coffee travelled 2,100 miles to the Driftaway Coffee roastery in Brooklyn.
Love the coffee? You can share your compliments & tasting observations with the farmers.
WHY DID WE SELECT THIS COFFEE?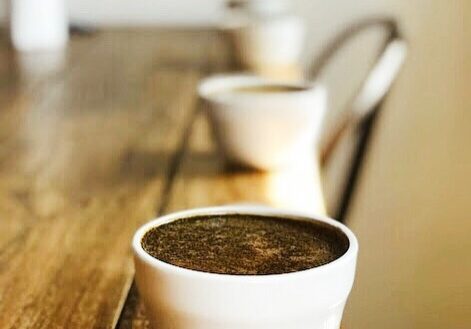 We've been looking forward to this coffee for a while! While it's straightforward to source any Honduran coffee, it's challenging and almost unheard of to find exceptional ones, especially a micro-lot. So when our friends at Royal NY alerted us to a handful of samples in the summer for Honduran micro-lots, we could not pass on them!
These coffees are very specific and very clear in their taste - they are from a very single plot of land. We're incredibly excited about this one!
AVERAGE CUPPING SCORE
85.00
1 year
Length of producer relationship
15% (in 2019)
Transparent coffees purchased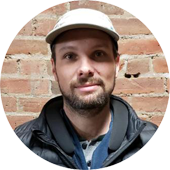 HOW DID WE ROAST THIS COFFEE?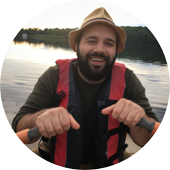 This coffee is being roasted by Dave H. from Oct 13 to Nov 3rd, 2019 at Pulley Collective in Red Hook, Brooklyn. We typically use the Loring S35 Kestrel roaster for this profile - this roaster roasts the beans through convection (heated air) roasting. We have strict guidelines for each of the coffee profiles, and this roast has to pass the development time ratio test as measured in real-time by the roasting software, Cropster. Once it does, it is approved for production.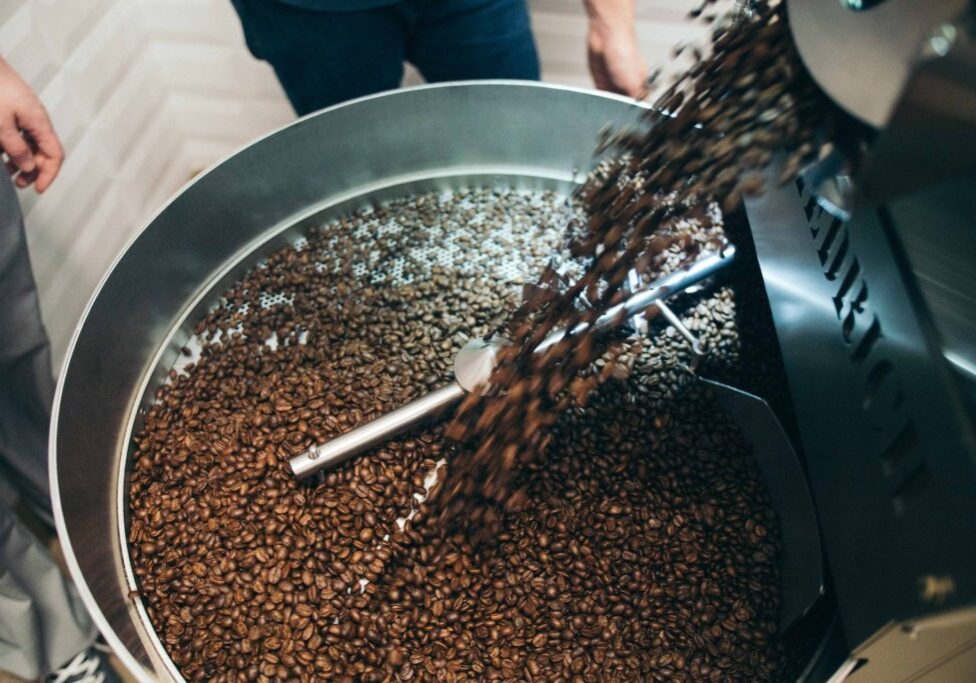 We perform Quality Control via a process of coffee tasting called cupping on all of our production roasts twice a week at our facility in Greenpoint, Brooklyn. Cupping is attended by Q-certified cupper Ian T., roaster Dave H.and founder Suyog M. All coffees are evaluated on a scoring scale of 0 to 3.
3.0 = exceptional roast - exceeds expectations

2.5 = on par with profile - matches expectations

2.0 = good roast, but 1 or 2 elements could be improved - needs improvement

1.5 or lower = failed - do not ship