Profile#1 Fruity | Light roast
Tasting Notes: Lime, Orange, Juniper
IT ALL STARTS AT THE COFFEE FARM
Mringa Estate is located on the southern slopes of Mt Meru close to the village of Usa River which is a near the city of Arusha in northern Tanzania. The farm borders and is bordered by Arusha National park, stretching to just a few kilometers from the entry gates. That's 50 hectares of forested coffee farm, nestled in 50 square miles of national park. Founded by German colonial settlers and later turned over to British settlers, the estate was nationalized during Tanzanian independence in 1961. The next 50 years saw many owners before 2008, when Di Banister and her family moved in; they run it to this day.
REGION
Kilimanjaro, Northern Tanzania
DID YOU KNOW
Only 7% of Tanzania's harvest makes to the US – compared to 37% which go to Japan - and most of what arrives is in the form of block lot 'Tanzania AA' or 'PB' (peaberry).
Price paid by Driftaway (per pound avg. across Feb 2020 coffees)
Fair Trade price per pound
Coffee C-Market price per pound
Driftaway's World Coffee Research contribution per pound
This coffee travelled 7,140 miles to the Driftaway Coffee roastery in Brooklyn.
Love the coffee? You can share your compliments & tasting observations with the farmers.
WHY DID WE SELECT THIS COFFEE?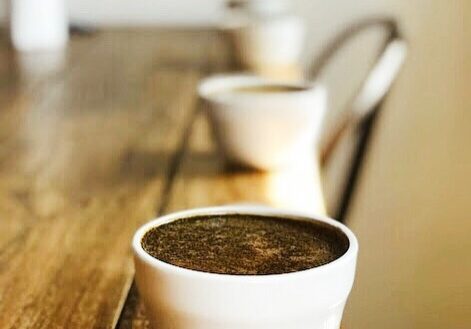 This month in the fruity profile we have a coffee from an estate in Northern Tanzania, where it is common to still find large coffee farms. The practice of large estate farms began in Tanzania more than a century ago and still exists today in the northern part of the country. This is an exciting coffee to be able to offer, since Tanzanian coffees are not commonly available to US roasters.
AVERAGE CUPPING SCORE
85.50
1 year
Length of producer relationship
100% (in 2020)
Transparent coffees purchased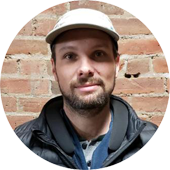 HOW DID WE ROAST THIS COFFEE?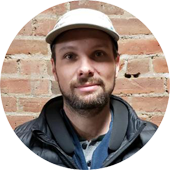 This coffee is being roasted by Ian T. from Mar 1 to Mar 22, 2020 at Pulley Collective in Red Hook, Brooklyn. We typically use the Probat UG-22 roaster for this profile. We have strict guidelines for each of the coffee profiles, and this roast has to pass the development time ratio test as measured in real-time by the roasting software, Cropster. Once it does, it is approved for production.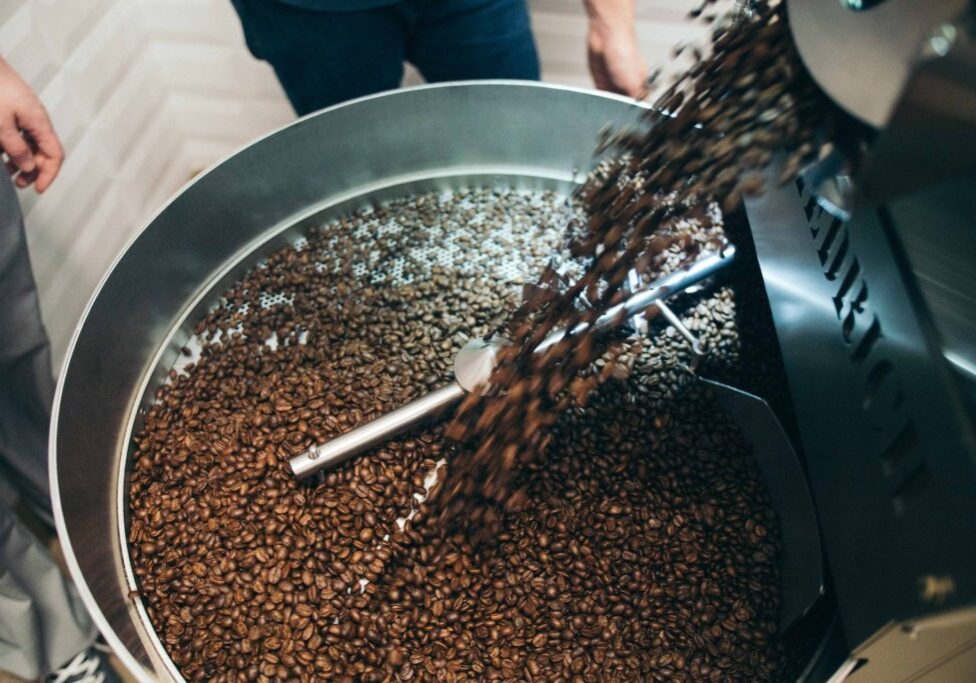 We perform Quality Control via a process of coffee tasting called cupping on all of our production roasts twice a week at our facility in Greenpoint, Brooklyn. Cupping is attended by Q-certified cupper Ian T., roaster Dave H.and founder Suyog M. All coffees are evaluated on a scoring scale of 0 to 3.
3.0 = exceptional roast - exceeds expectations

2.5 = on par with profile - matches expectations

2.0 = good roast, but 1 or 2 elements could be improved - needs improvement

1.5 or lower = failed - do not ship