PKK | PAPUA NEW GUINEA KINDENG WAHGI VALLEY
PROFILE#4: Bold | Medium-dark roast
TASTING NOTES:  Dark Chocolate, Butterscotch, Baking Spices
IT ALL STARTS AT THE COFFEE FARM
Kunjin is the name of coffees processed at a centralized plantation mill called Kindeng, in the Kindeng region of the Western Highlands. Kunjin is the name of a nearby region from which many local producers bring their coffee. The mill purchases cherry from smallholder farmers who each has about 1.5 hectares of land, growing about 2,500 trees per hectare. Through the centralized milling and drying, our partners on the ground control quality at the processing level: Day lots are cupped and separated to build our containers.
DID YOU KNOW
Coffee is processed in a leased, vintage John Gordon–brand wet mill in an old plantation left over from colonial times, as owning a mill or even property in PNG is risky: It takes years to establish a reputation of trust with the local tribes, and there is always risk of losing a deal or relationship over the perception of division of wealth.
Price paid by Driftaway (per pound avg. across Sept / Oct 2019 coffees)
Fair Trade price per pound
Coffee C-Market price per pound
Driftaway's World Coffee Research contribution per pound
This coffee travelled 2,800 miles to the Driftaway Coffee roastery in Brooklyn.
Love the coffee? You can share your compliments & tasting observations with the farmers.
WHY DID WE SELECT THIS COFFEE?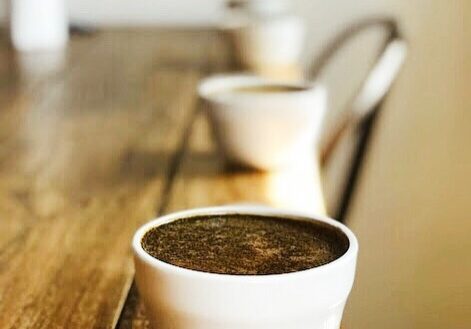 Colombian coffees have been on a tear lately. Pretty much every single Colombian coffee we've tasted has been exceptionally processed and tastes delicious in our sampling process. This one is no exception. With a strong chocolate/caramel leading taste and a nutty aftertaste, it was easy to pick this coffee for the Bold profile.
1 year
Length of producer relationship
15% (in 2019)
Transparent coffees purchased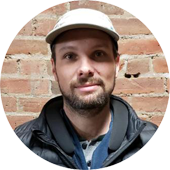 HOW DID WE ROAST THIS COFFEE?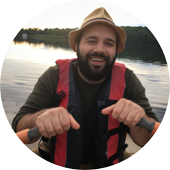 This coffee is being roasted by Dave H. from Jan 5 to Jan 26, 2020 at Pulley Collective in Red Hook, Brooklyn. We typically use the Loring S35 Kestrel roaster for this profile - this roaster roasts the beans through convection (heated air) roasting. We have strict guidelines for each of the coffee profiles, and this roast has to pass the development time ratio test as measured in real-time by the roasting software, Cropster. Once it does, it is approved for production.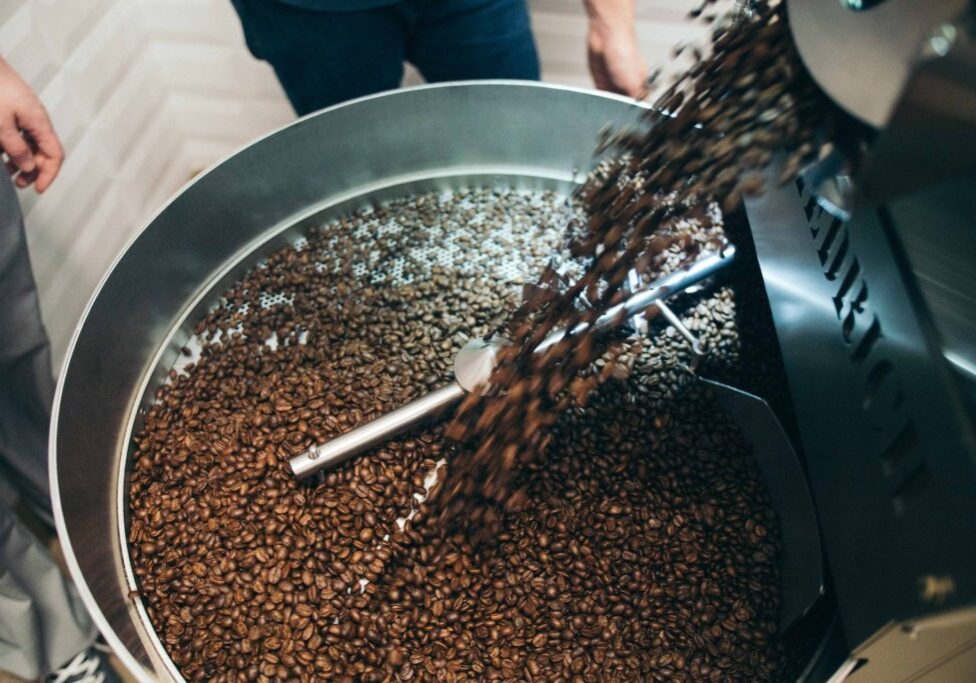 We perform Quality Control via a process of coffee tasting called cupping on all of our production roasts twice a week at our facility in Greenpoint, Brooklyn. Cupping is attended by Q-certified cupper Ian T., roaster Dave H.and founder Suyog M. All coffees are evaluated on a scoring scale of 0 to 3.
3.0 = exceptional roast - exceeds expectations

2.5 = on par with profile - matches expectations

2.0 = good roast, but 1 or 2 elements could be improved - needs improvement

1.5 or lower = failed - do not ship