PIC | PERU CA JAMARCA INES CARASCO CARHUAPOMA FTO
PROFILE#4: Bold | Medium-dark roast
Tasting Notes: Chocolate, Caramel, Nutty
IT ALL STARTS AT THE COFFEE FARM
Finca Mexico is located in a small community known as Barro Negro which is within the municipality of La Coipa in Cajamarca. Ines Carrasco Carhuapoma inherited Finca Mexico over a decade ago. Ines, who is 49 years old and born in La Coipa, has been around coffee farms his entire life. Ines works with Asprocafe Alpes Andino, a newer co-op in this community which has now grown to 150 members.
DID YOU KNOW
Asprocafe focuses on providing workshops around quality improvement, but there have been some setbacks as the weather patterns have changed, drying of parchment has been challenging. Each producer has their own beneficio and solar dryer. Parchment is measured to 11% water content before sent to the dry mill in Chiclayo. With increased attention, we expect the quality to be exemplary of Asprocafe have to offer, and we've already seen investment in fairness and equitability start to pay off in the cup.
Price paid by Driftaway (per pound avg. across Feb 2020 coffees)
Fair Trade price per pound
Coffee C-Market price per pound
Driftaway's World Coffee Research contribution per pound
This coffee travelled 3,059 miles to the Driftaway Coffee roastery in Brooklyn.
Love the coffee? You can share your compliments & tasting observations with the farmers.
WHY DID WE SELECT THIS COFFEE?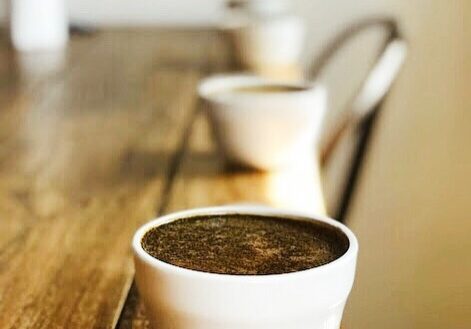 This month in the Bold profile we have a very special single estate coffee grown in Cajamarca Peru. The coffee was grown at Finca Mexico and produced by Ines Carrasco Carhuapoma. The FTO at the end of this coffee's name stands for Fairtrade Organic which means this lot was grown organically.
AVERAGE CUPPING SCORE
85.50
1 year
Length of producer relationship
100% (in 2020)
Transparent coffees purchased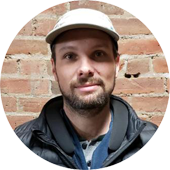 HOW DID WE ROAST THIS COFFEE?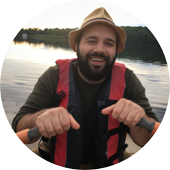 This coffee is being roasted by Dave H. from Mar 1 to Mar 22, 2020 at Pulley Collective in Red Hook, Brooklyn. We typically use the Loring S35 Kestrel roaster for this profile - this roaster roasts the beans through convection (heated air) roasting. We have strict guidelines for each of the coffee profiles, and this roast has to pass the development time ratio test as measured in real-time by the roasting software, Cropster. Once it does, it is approved for production.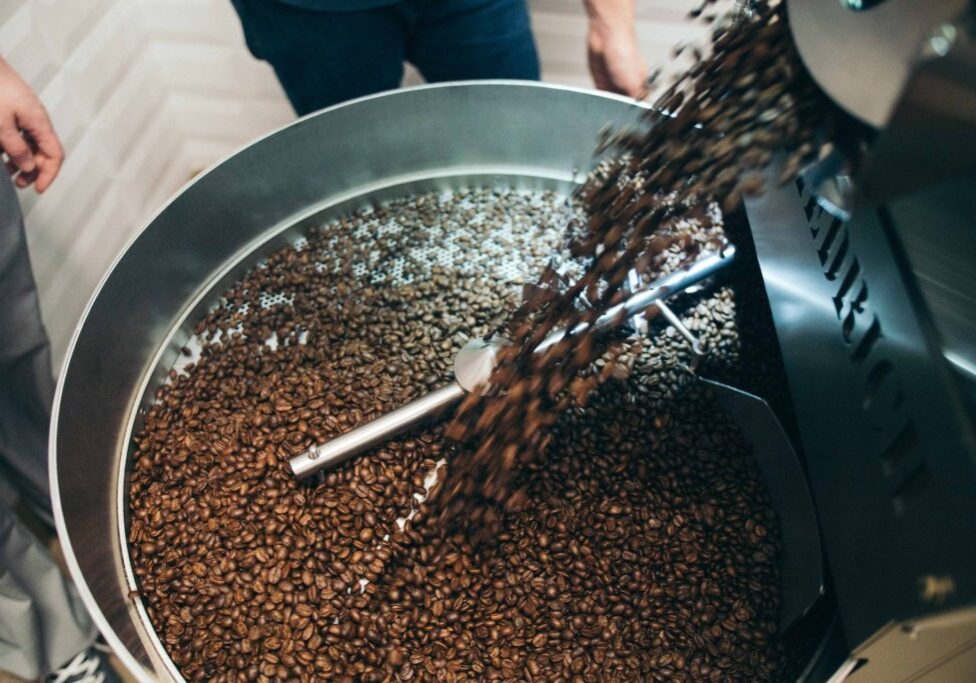 We perform Quality Control via a process of coffee tasting called cupping on all of our production roasts twice a week at our facility in Greenpoint, Brooklyn. Cupping is attended by Q-certified cupper Ian T., roaster Dave H.and founder Suyog M. All coffees are evaluated on a scoring scale of 0 to 3.
3.0 = exceptional roast - exceeds expectations

2.5 = on par with profile - matches expectations

2.0 = good roast, but 1 or 2 elements could be improved - needs improvement

1.5 or lower = failed - do not ship