PFC | PERU FAMILIA PINTADO CHINCHAY
PROFILE#4: Bold | Medium-dark roast
TASTING NOTES: Vanilla, Black Tea, Baking Spices
IT ALL STARTS AT THE COFFEE FARM
The Pintado Chinchay family have extensive knowledge of coffee production and they have the experience and cup profile to prove it. As some of the oldest members of COOPAFSI, a 300-member producer co-op, they are a perfect example of hard work and loyalty, since they have been an organized union within COOPAFSI for over 40 years. After taking measures to cope with coffee leaf rust since 2013, COOPAFSI members like the Chinchay family are now focusing on bringing back the antique varietals to focus on improving quality and producing more micro- lots which enable them to receive higher premiums.
DID YOU KNOW
Our partners at Royal Coffee that import this coffee have two important initiatives in Peru that we would love to have you support!
A solar drying tent for the women producers within COOPAFSI - https:// www.gofundme.com/f/sponsor-a-solar-drying-tent-for-coopafsi-peru
Grounds for Health program for screening and early detection of cervical cancer - https://groundsforhealth.org/programs/peru/
Price paid by Driftaway (per pound avg. across Feb 2020 coffees)
Fair Trade price per pound
Coffee C-Market price per pound
Driftaway's World Coffee Research contribution per pound
This coffee travelled 3,200 miles to the Driftaway Coffee roastery in Brooklyn.
Love the coffee? You can share your compliments & tasting observations with the farmers.
WHY DID WE SELECT THIS COFFEE?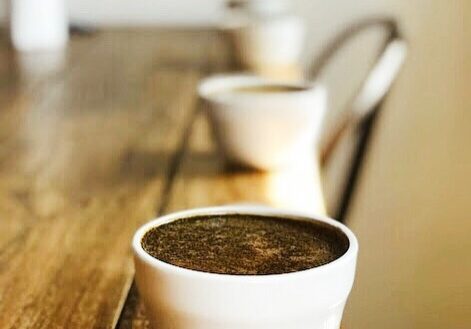 We sourced this coffee through Royal Coffee New York who work with COOPAFSI closely. COOPAFSI (Cooperative Agraria "Frontera San Ignacio" Ltda) was officially established in June 1969.
1 year
Length of producer relationship
50% (since 2019)
Transparent coffees purchased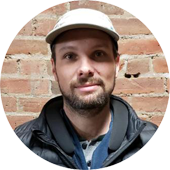 HOW DID WE ROAST THIS COFFEE?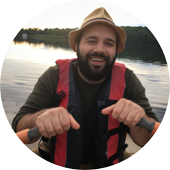 This coffee is being roasted by Dave H. from Feb 2 to Feb 23, 2020 at Pulley Collective in Red Hook, Brooklyn. We typically use the Loring S35 Kestrel roaster for this profile - this roaster roasts the beans through convection (heated air) roasting. We have strict guidelines for each of the coffee profiles, and this roast has to pass the development time ratio test as measured in real-time by the roasting software, Cropster. Once it does, it is approved for production.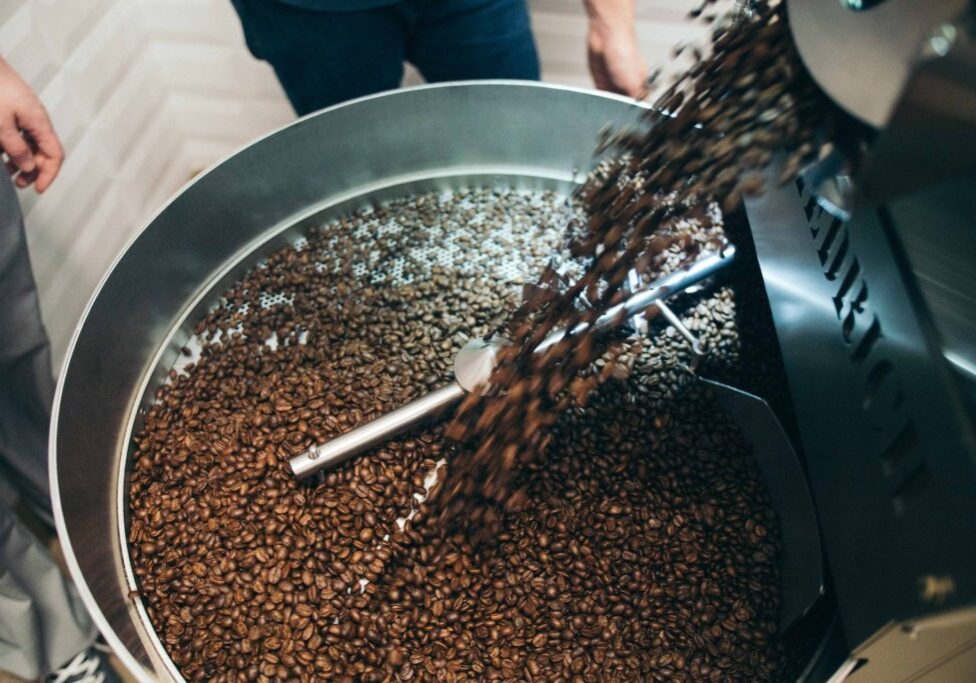 We perform Quality Control via a process of coffee tasting called cupping on all of our production roasts twice a week at our facility in Greenpoint, Brooklyn. Cupping is attended by Q-certified cupper Ian T., roaster Dave H.and founder Suyog M. All coffees are evaluated on a scoring scale of 0 to 3.
3.0 = exceptional roast - exceeds expectations

2.5 = on par with profile - matches expectations

2.0 = good roast, but 1 or 2 elements could be improved - needs improvement

1.5 or lower = failed - do not ship