PCE | PERU CAJAMARCA EDIN MONTENEGRO PERALTA
PROFILE#3: Balanced | Light-medium roast
TASTING NOTES: Dried Fig, Floral, Sweet Bread
IT ALL STARTS AT THE COFFEE FARM
Finca La Flor de Palma was inherited by Edin Montenegro Peralta over a decade ago. Edin is a comparatively young producer, at 34 years old and born in La Palma, has been around coffee farming his entire life. Coffee trees are grown under the shade of native shrubs and trees, including palm. He produces around 65 quintals (1 quintal = 220 lbs) of parchment coffee per season and is working to increase his production with the intent of increasing quality as well.
REGION
La Flor de Palma, Cajamarca
DID YOU KNOW
Some of the challenges that Edin faces every year is the ever present coffee leaf rust disease and the lack of access to day laborers. Parchment coffee is delivered by foot, carried on back to the nearest transport point.
Price paid by Driftaway (per pound avg. across Sept / Oct 2019 coffees)
Fair Trade price per pound
Coffee C-Market price per pound
Driftaway's World Coffee Research contribution per pound
This coffee travelled 3,478 miles to the Driftaway Coffee roastery in Brooklyn.
Love the coffee? You can share your compliments & tasting observations with the farmers.
WHY DID WE SELECT THIS COFFEE?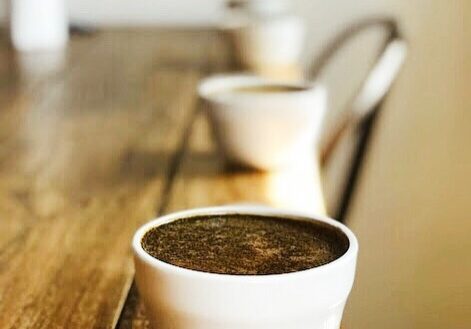 We've been looking forward to this coffee for a while! While it's straightforward to source any Honduran coffee, it's challenging and almost unheard of to find exceptional ones, especially a micro-lot. So when our friends at Royal NY alerted us to a handful of samples in the summer for Honduran micro-lots, we could not pass on them!
These coffees are very specific and very clear in their taste - they are from a very single plot of land. We're incredibly excited about this one!
AVERAGE CUPPING SCORE
85.00
1 year
Length of producer relationship
15% (in 2019)
Transparent coffees purchased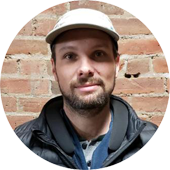 HOW DID WE ROAST THIS COFFEE?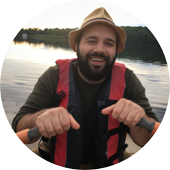 This coffee is being roasted by Dave H. from Jan 5 to Jan 26, 2020 at Pulley Collective in Red Hook, Brooklyn. We typically use the Loring S35 Kestrel roaster for this profile - this roaster roasts the beans through convection (heated air) roasting. We have strict guidelines for each of the coffee profiles, and this roast has to pass the development time ratio test as measured in real-time by the roasting software, Cropster. Once it does, it is approved for production.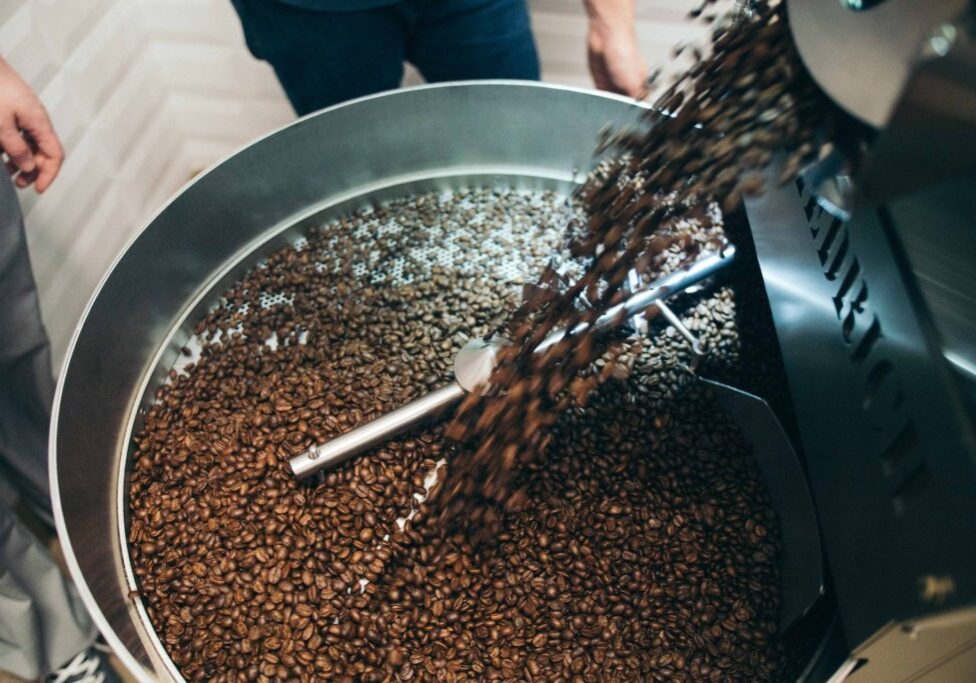 We perform Quality Control via a process of coffee tasting called cupping on all of our production roasts twice a week at our facility in Greenpoint, Brooklyn. Cupping is attended by Q-certified cupper Ian T., roaster Dave H.and founder Suyog M. All coffees are evaluated on a scoring scale of 0 to 3.
3.0 = exceptional roast - exceeds expectations

2.5 = on par with profile - matches expectations

2.0 = good roast, but 1 or 2 elements could be improved - needs improvement

1.5 or lower = failed - do not ship