MYC | MEXICO OAXACA YUCAHITI #2
PROFILE#3: Balanced | Light-medium roast
TASTING NOTES: Milk Chocolate, Peach, Floral
IT ALL STARTS AT THE COFFEE FARM
The small, clean, re-building town center of Guadalupe Miramar, has stunning views looking out over the Sierra Madre mountain range extending all the way to the Pacific ocean. A few kilometers up the dirt road from Miramar is the San Pedro Yosotatu community where a small group of about 20-30 farmers bring us this coffee. The farmers are mostly women, and led by a woman named Madelina Lopez. All farmers use full organic practices and most maintain their own small scale worm composting facilities.
REGION
San Pedro Yosotatu, Oaxaca
DID YOU KNOW
Farmers have intentionally focused on re-planting after a few challenging years dealing with leaf rust, and maintaining traditional Bourbon and Typica varieties which are proven in the cup. This years' coffee is exemplary of what potential exists from this previously under-recognized prime coffee growing area, and we expect big things to come in coming years.
Price paid by Driftaway (per pound avg. across Sept / Oct 2019 coffees)
Fair Trade price per pound
Coffee C-Market price per pound
Driftaway's World Coffee Research contribution per pound
This coffee travelled 2,160 miles to the Driftaway Coffee roastery in Brooklyn.
Love the coffee? You can share your compliments & tasting observations with the farmers.
WHY DID WE SELECT THIS COFFEE?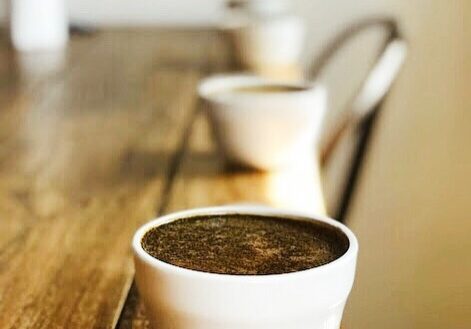 AVERAGE CUPPING SCORE
85.00
1 year
Length of producer relationship
30% (in 2019)
Transparent coffees purchased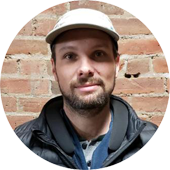 HOW DID WE ROAST THIS COFFEE?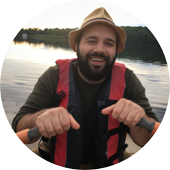 This coffee is being roasted by Dave H. from Dec 8th to Dec 29th, 2019 at Pulley Collective in Red Hook, Brooklyn. We typically use the Loring S35 Kestrel roaster for this profile - this roaster roasts the beans through convection (heated air) roasting. We have strict guidelines for each of the coffee profiles, and this roast has to pass the development time ratio test as measured in real-time by the roasting software, Cropster. Once it does, it is approved for production.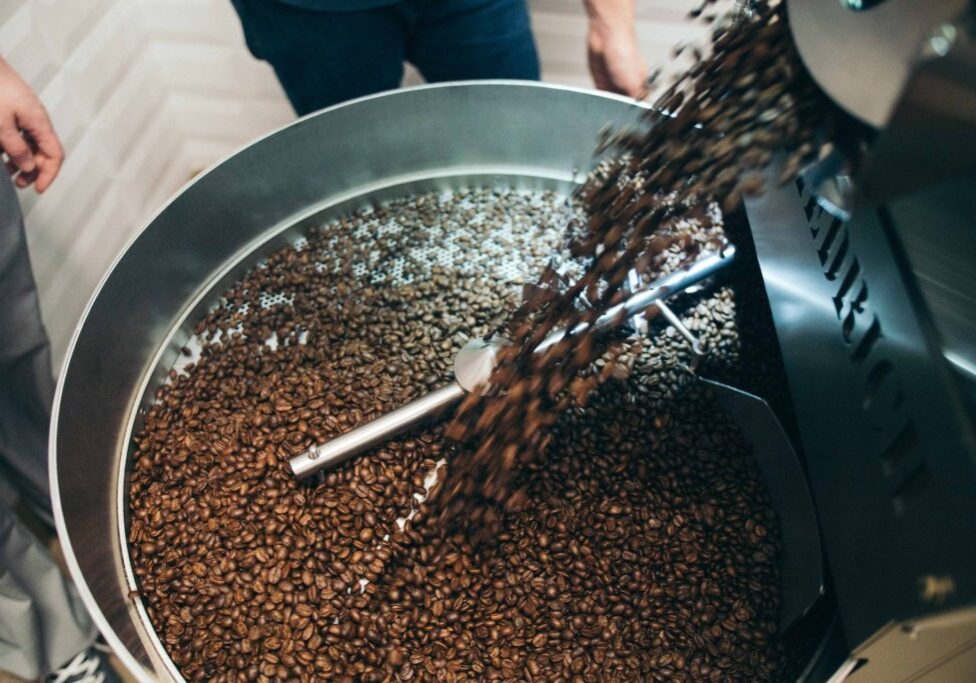 We perform Quality Control via a process of coffee tasting called cupping on all of our production roasts twice a week at our facility in Greenpoint, Brooklyn. Cupping is attended by Q-certified cupper Ian T., roaster Dave H.and founder Suyog M. All coffees are evaluated on a scoring scale of 0 to 3.
3.0 = exceptional roast - exceeds expectations

2.5 = on par with profile - matches expectations

2.0 = good roast, but 1 or 2 elements could be improved - needs improvement

1.5 or lower = failed - do not ship