MLC | MEXICO CHIAPAS LAS COTORRAS
PROFILE#2: Classic | Medium roast
TASTING NOTES: Brown sugar, Buttery, Pecan
IT ALL STARTS AT THE COFFEE FARM
Las Cotorras is coffee that is grown in the highlands of the state of Chiapas, home to the Triunfo Biosphere Reserve. In this area you can witness the juxtaposition of southern and northern species, which are attracted to the area's natural richness. El Triunfo Biosphere is a protected area of close to 120 thousand hectares. It represents the very last of the Central American cloud forests, where naturally occurring condensation is trapped by the forest, giving life to a large number of plant and animal species.
VARIETAL
Bourbon, Typica, Caturra Mundo Novo
DID YOU KNOW
As you journey through the remote highlands here, an incredibly beautiful species of bird can be seen, and this overtime has become a symbol in the region for authenticity and freedom. These birds are called Cotorras and they find their perfect habitat on coffee farms that produce the amazing coffees in the highlands of Chiapas.
Price paid by Driftaway (per pound avg. across Sept / Oct 2019 coffees)
Fair Trade price per pound
Coffee C-Market price per pound
Driftaway's World Coffee Research contribution per pound
This coffee travelled 2,070 miles to the Driftaway Coffee roastery in Brooklyn.
Love the coffee? You can share your compliments & tasting observations with the farmers.
WHY DID WE SELECT THIS COFFEE?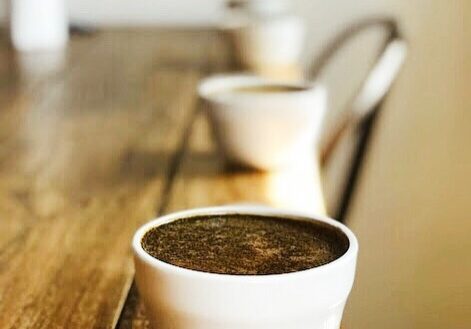 Mexico has been an elusive origin for us in 2019, but we are excited to have a solid, nutty coffee from Chiapas this year. After months of tasting and rejection, we've finally picked this Las Cotorras coffee through our importing partner Caravela Coffee.
AVERAGE CUPPING SCORE
84.00
2 years
Length of producer relationship
15% (in 2019)
Transparent coffees purchased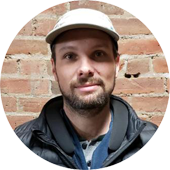 HOW DID WE ROAST THIS COFFEE?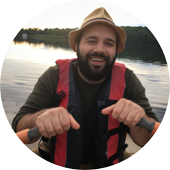 This coffee is being roasted by Dave H. from Nov 10 to Dec 1st, 2019 at Pulley Collective in Red Hook, Brooklyn. We typically use the Loring S35 Kestrel roaster for this profile - this roaster roasts the beans through convection (heated air) roasting. We have strict guidelines for each of the coffee profiles, and this roast has to pass the development time ratio test as measured in real-time by the roasting software, Cropster. Once it does, it is approved for production.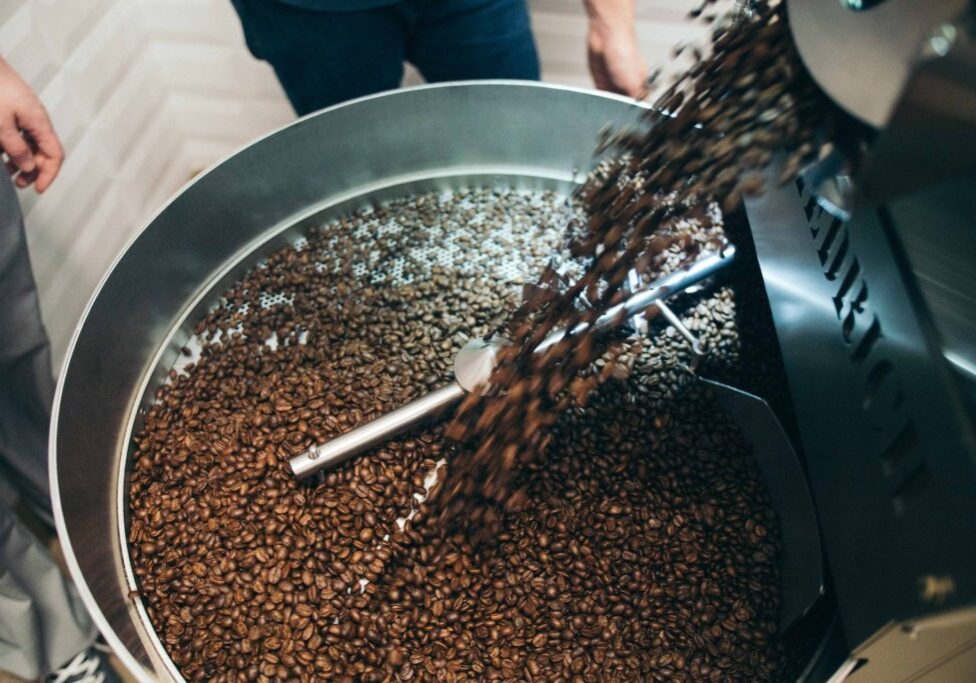 We perform Quality Control via a process of coffee tasting called cupping on all of our production roasts twice a week at our facility in Greenpoint, Brooklyn. Cupping is attended by Q-certified cupper Ian T., roaster Dave H.and founder Suyog M. All coffees are evaluated on a scoring scale of 0 to 3.
3.0 = exceptional roast - exceeds expectations

2.5 = on par with profile - matches expectations

2.0 = good roast, but 1 or 2 elements could be improved - needs improvement

1.5 or lower = failed - do not ship