GHT | GUATEMALA HUHUETENANGO LOS ANGELES
PROFILE#4: Bold | Medium-dark roast
TASTING NOTES: Dark chocolate, Caramel, Oak
IT ALL STARTS AT THE COFFEE FARM
Ana Maria's father owned the farm since its inception in 1950, and Ana Maria was born at the Finca (farm in Spanish). She has managed the farm since her father passed away. Ana Maria is an excellent manager & displays these qualities in conversation & as a host, directing your next move in a supportive yet firm way. She loves nature and flowers. In the city, her house is a beautiful garden complete with peacocks. Behind the house is a massive drying patio and a bodega for her coffees, as she knows to keep an eye on her "Oro" (coffee).
DID YOU KNOW
In recent years, a crisis in the Guatemalan coffee sector has deepened. Thanks to low coffee prices, booming production in Honduras & Vietnam, & recurring coffee plagues, rural farmers in the highlands can no longer rely on coffee as a secure income source. Increasingly, they are choosing to migrate to the US.
Price paid by Driftaway (per pound avg. across Nov 2019 coffees)
Fair Trade price per pound
Coffee C-Market price per pound
Driftaway's World Coffee Research contribution per pound
This coffee travelled 2,125 miles to the Driftaway Coffee roastery in Brooklyn.
Love the coffee? You can share your compliments & tasting observations with the farmers.
WHY DID WE SELECT THIS COFFEE?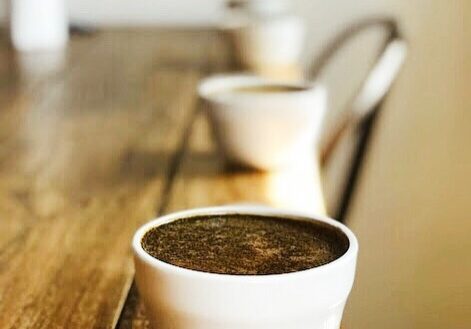 This is our 2nd Guatemalan coffee in as many months from Huehuetenengo, after almost a whole year of not finding anything we liked. This coffee lends itself really well to our Bold roast profile.
1 year
Length of producer relationship
15% (in 2019)
Transparent coffees purchased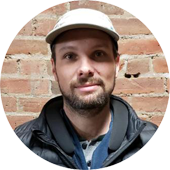 HOW DID WE ROAST THIS COFFEE?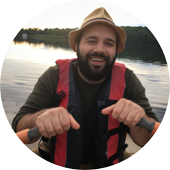 This coffee is being roasted by Dave H. from Nov 10 to Dec 1st, 2019 at Pulley Collective in Red Hook, Brooklyn. We typically use the Loring S35 Kestrel roaster for this profile - this roaster roasts the beans through convection (heated air) roasting. We have strict guidelines for each of the coffee profiles, and this roast has to pass the development time ratio test as measured in real-time by the roasting software, Cropster. Once it does, it is approved for production.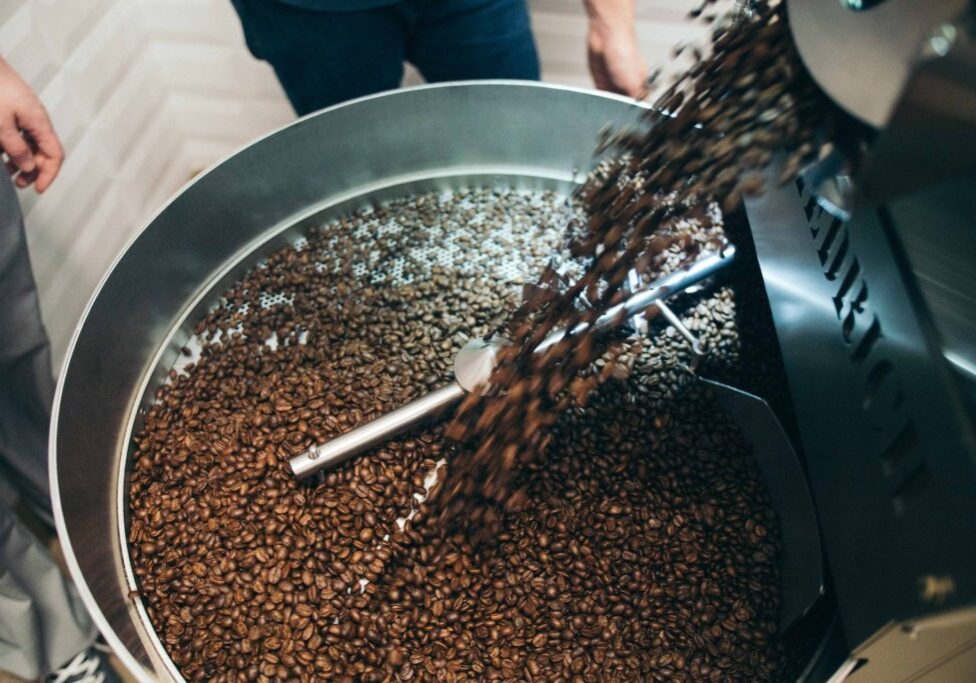 We perform Quality Control via a process of coffee tasting called cupping on all of our production roasts twice a week at our facility in Greenpoint, Brooklyn. Cupping is attended by Q-certified cupper Ian T., roaster Dave H.and founder Suyog M. All coffees are evaluated on a scoring scale of 0 to 3.
3.0 = exceptional roast - exceeds expectations

2.5 = on par with profile - matches expectations

2.0 = good roast, but 1 or 2 elements could be improved - needs improvement

1.5 or lower = failed - do not ship