ESC | EL SALVADOR FINCA EL CARMEN
PROFILE#2: Classic | Medium roast
TASTING NOTES: Dark Chocolate, Toast, Marzipan
IT ALL STARTS AT THE COFFEE FARM
El Carmen Estate is located at 1,300m above sea level in El Salvador's Apaneca-Ilamatepec mountain range, one of Central America's prime specialty coffee producing areas. The estate has been farmed by the Alfaro family for over a century. The estate was founded in the middle of the 19th century when Antonio José Alfaro acquired a plot of land near the village of Ataco – meaning 'Site of Elevated Springs' in the indigenous Nahuatl language – where he started to produce coffee.
DID YOU KNOW
El Carmen lies in the heart of El Salvador's main 'protected highway' of forest, a part of the Mesoamerican Biological Corridor System. In El Salvador, where more than 80% of the country's coffee is produced under shade, this eco-system is based mainly in the coffee forest. For this reason, coffee farms such as El Carmen play a vital role as a sanctuary for hundreds of the migratory and native bird species found in this part of the world.
Price paid by Driftaway (per pound avg. across Sept / Oct 2019 coffees)
Fair Trade price per pound
Coffee C-Market price per pound
Driftaway's World Coffee Research contribution per pound
This coffee travelled 2,174 miles to the Driftaway Coffee roastery in Brooklyn.
Love the coffee? You can share your compliments & tasting observations with the farmers.
WHY DID WE SELECT THIS COFFEE?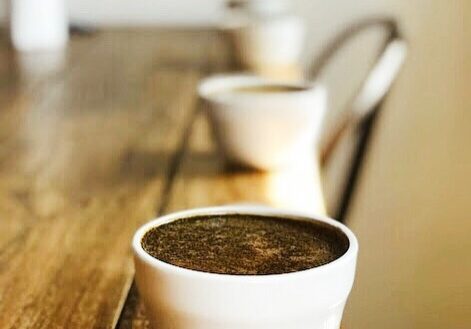 We're excited to bring our first coffee from South America this new year! This coffee was sourced last year from the same farms and smallholders, and when we sampled it this year, we loved it again! This year, the coffee tastes better and more consistent than before, and we confirmed it as soon as we tasted it.
AVERAGE CUPPING SCORE
84.00
2 years
Length of producer relationship
15% (in 2019)
Transparent coffees purchased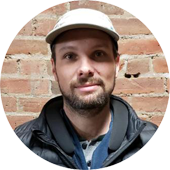 HOW DID WE ROAST THIS COFFEE?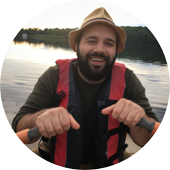 This coffee is being roasted by Dave H. from Jan 5 to Jan 26, 2020 at Pulley Collective in Red Hook, Brooklyn. We typically use the Loring S35 Kestrel roaster for this profile - this roaster roasts the beans through convection (heated air) roasting. We have strict guidelines for each of the coffee profiles, and this roast has to pass the development time ratio test as measured in real-time by the roasting software, Cropster. Once it does, it is approved for production.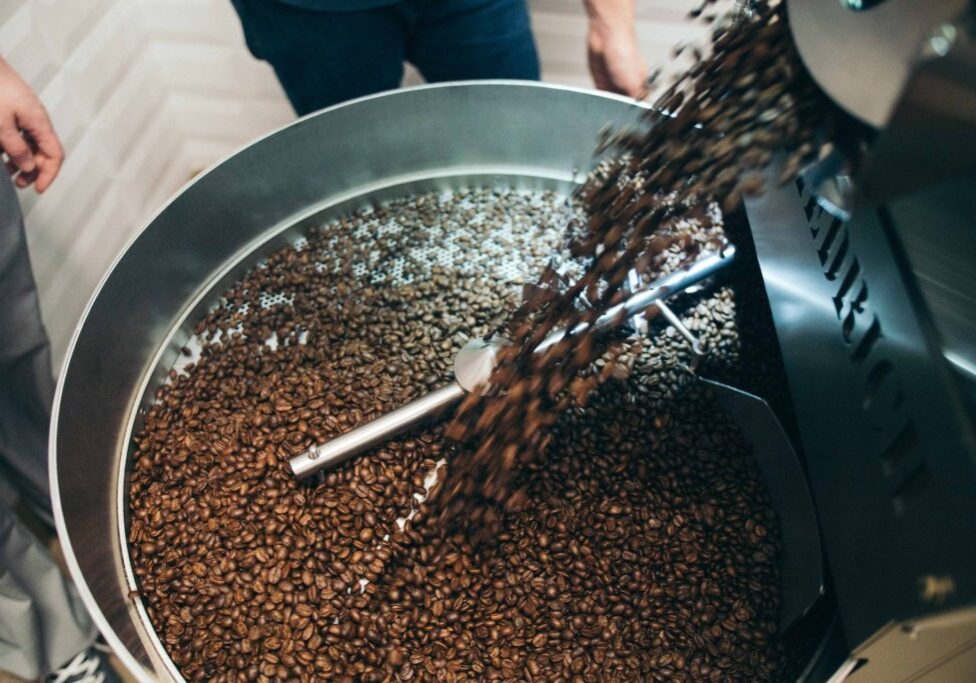 We perform Quality Control via a process of coffee tasting called cupping on all of our production roasts twice a week at our facility in Greenpoint, Brooklyn. Cupping is attended by Q-certified cupper Ian T., roaster Dave H.and founder Suyog M. All coffees are evaluated on a scoring scale of 0 to 3.
3.0 = exceptional roast - exceeds expectations

2.5 = on par with profile - matches expectations

2.0 = good roast, but 1 or 2 elements could be improved - needs improvement

1.5 or lower = failed - do not ship