CHE | COLOMBIA HUILA EFRÉN ECHEVERRY
PROFILE#3: Balanced | Light-medium roast
TASTING NOTES: Lemon, Lime, Brown Sugar
IT ALL STARTS AT THE COFFEE FARM
La Real Expedición Botánica (LaREB) is a group of inter-regional network of producers from Colombia aimed to establish direct relationships with specialty coffee roasters. With a goal to offer coffees from the same producers with consistent quality and dynamic profiles, LaREB brings a new level of transparency, traceability and data to our coffees. This specific coffee comes from LaREB member Efrén Echeverry from Palestina, Huila. Having tasted Efrén's coffees for 3 years in a row, we believe this one is a stunner.
DID YOU KNOW
We meet with their LaREB twice a year to plan out their crop and our coffee calendar. Since every coffee grower in LaREB is a shareholder, everyone is completely aware of the final quality requirements and how to achieve them through better practices. When we taste the coffees from LaREB, we are consistently amazed at the specificity of tastes, and improvements over time.
Price paid by Driftaway (per pound avg. across Nov 2019 coffees)
Fair Trade price per pound
Coffee C-Market price per pound
Driftaway's World Coffee Research contribution per pound
This coffee travelled 2,738 miles to the Driftaway Coffee roastery in Brooklyn.
Love the coffee? You can share your compliments & tasting observations with the farmers.
WHY DID WE SELECT THIS COFFEE?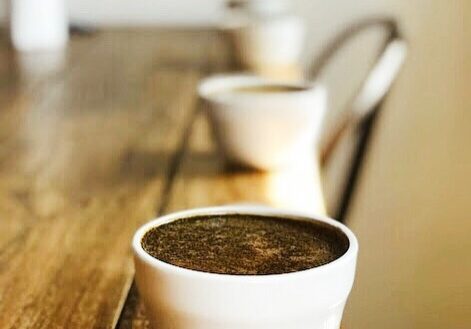 After tasting through LaREB's entire catalog this year, and our third year tasting Efren's coffee, this coffee really stood out. Efren is a hard-working producer and we really enjoyed the results of his effort.
AVERAGE CUPPING SCORE
85.00
1 year
Length of producer relationship
15% (in 2019)
Transparent coffees purchased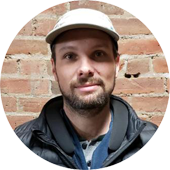 HOW DID WE ROAST THIS COFFEE?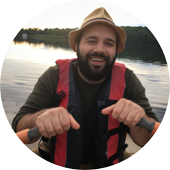 This coffee is being roasted by Dave H. from Nov 10 to Dec 1st, 2019 at Pulley Collective in Red Hook, Brooklyn. We typically use the Loring S35 Kestrel roaster for this profile - this roaster roasts the beans through convection (heated air) roasting. We have strict guidelines for each of the coffee profiles, and this roast has to pass the development time ratio test as measured in real-time by the roasting software, Cropster. Once it does, it is approved for production.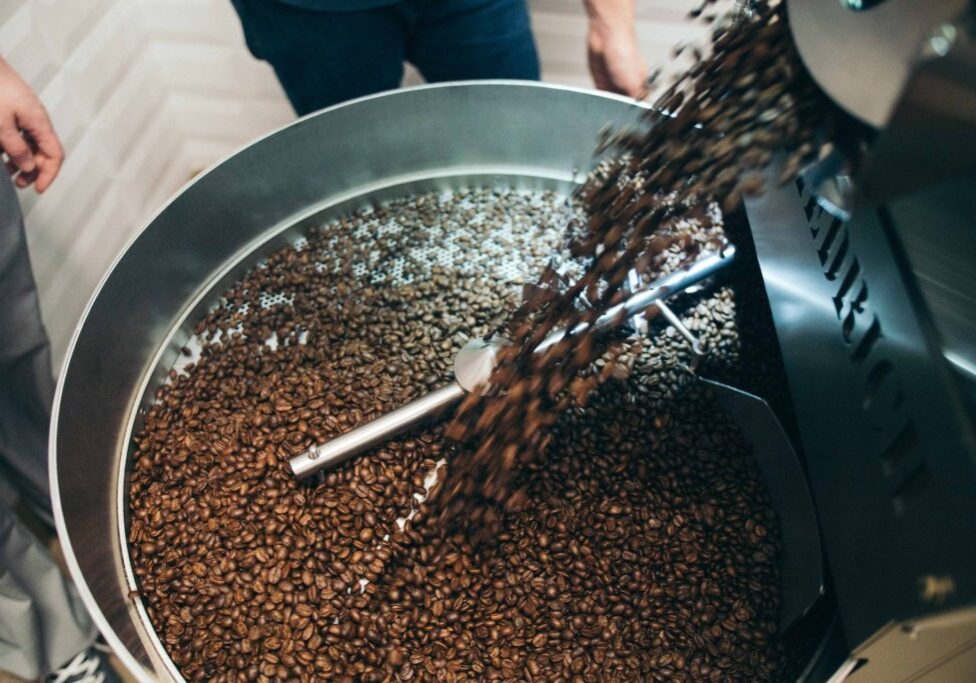 We perform Quality Control via a process of coffee tasting called cupping on all of our production roasts twice a week at our facility in Greenpoint, Brooklyn. Cupping is attended by Q-certified cupper Ian T., roaster Dave H.and founder Suyog M. All coffees are evaluated on a scoring scale of 0 to 3.
3.0 = exceptional roast - exceeds expectations

2.5 = on par with profile - matches expectations

2.0 = good roast, but 1 or 2 elements could be improved - needs improvement

1.5 or lower = failed - do not ship