CCC | COLOMBIA CAUCA CALDONA
Profile#2 Classic | Medium roast
Tasting Notes: Chocolate, Pecan, Creamy
IT ALL STARTS AT THE COFFEE FARM
Cauca is a department, or state, of Colombia which stretches from the Pacific Ocean through the mountainous highlands of south-western Colombia. The nearest large city is Cali, which is in the department to the north of Cauca. Caldono is in the northern part of Cauca just south of Cali. Caldono is made up of communities of indigenous people who have been living in the mountains of Cauca. Access to these areas has been made possible by the efforts of Comité de Cauca, which is funded by the National Federation of Coffee Growers (FNC), Comité de Cauca's mission is to strengthen the welfare of coffee growers.
VARIETAL
Caturra, Colombia, Castillo
DID YOU KNOW
The most common coffee variety found in this area is Castillo, a hybrid that has been cultivated for its resistance to la roya (coffee leaf rust). Castillo resembles its parent variety, Caturra — relatively short in stature and high yielding, with a flavor profile that is sweet like blood orange and baking spices.
Price paid by Driftaway (per pound avg. across Feb 2020 coffees)
Fair Trade price per pound
Coffee C-Market price per pound
Driftaway's World Coffee Research contribution per pound
This coffee travelled 2,530 miles to the Driftaway Coffee roastery in Brooklyn.
Love the coffee? You can share your compliments & tasting observations with the farmers.
WHY DID WE SELECT THIS COFFEE?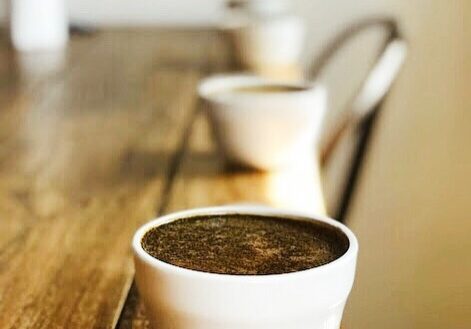 This month in the Classic Profile we have a coffee from a well known and loved region of Colombia, known as Cauca. This is a small lot grown by 5 producers in the town of Caldono by the communities of Pueblo Nuevo & Santa Rose. We loved the creamy and bitter nut taste of this coffee!
AVERAGE CUPPING SCORE
85.50
1 year
Length of producer relationship
100% (in 2020)
Transparent coffees purchased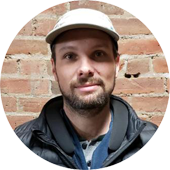 HOW DID WE ROAST THIS COFFEE?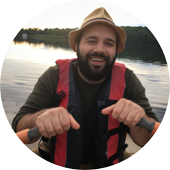 This coffee is being roasted by Dave H. from Mar 1 to Mar 22, 2020 at Pulley Collective in Red Hook, Brooklyn. We typically use the Loring S35 Kestrel roaster for this profile - this roaster roasts the beans through convection (heated air) roasting. We have strict guidelines for each of the coffee profiles, and this roast has to pass the development time ratio test as measured in real-time by the roasting software, Cropster. Once it does, it is approved for production.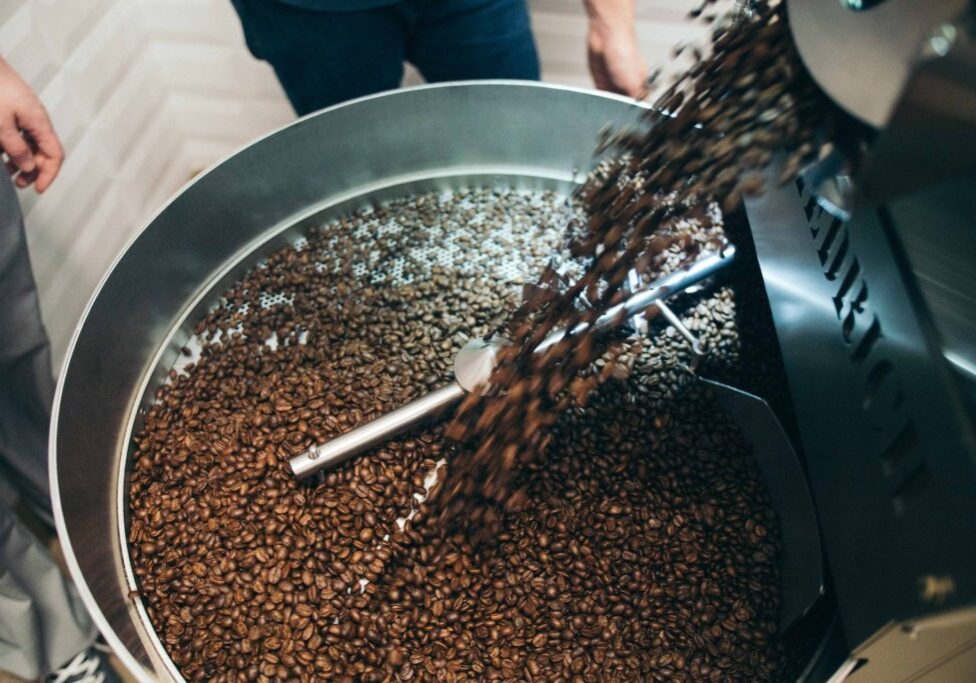 We perform Quality Control via a process of coffee tasting called cupping on all of our production roasts twice a week at our facility in Greenpoint, Brooklyn. Cupping is attended by Q-certified cupper Ian T., roaster Dave H.and founder Suyog M. All coffees are evaluated on a scoring scale of 0 to 3.
3.0 = exceptional roast - exceeds expectations

2.5 = on par with profile - matches expectations

2.0 = good roast, but 1 or 2 elements could be improved - needs improvement

1.5 or lower = failed - do not ship