BEA | BRAZIL ECOAGRICOLA SERRA DO CABRAL
PROFILE#3: Balanced | Light-medium roast
TASTING NOTES: Orange, Plum, Caramel
IT ALL STARTS AT THE COFFEE FARM
The Flanzer family began farming in the Serra do Cabral (in the Chapada de Minas at the north of Minas Gerais) in the 1970s, when Henrique Flanzer – father of Marcelo & Roberto – bought land to engage in forestry projects. For many years, Ecoagricola was almost purely run for forestry. However, in 2000, Marcelo and Roberto began planning for the next 30 years, at which point they decided to diversify. They chose coffee for the great fit with the region: altitude, climate, water & terroir were perfect for coffee production. They planted their first coffee nursery in 2006 and their very first coffee harvest was in 2009.
REGION
Marcelo & Roberto Flanzer
DID YOU KNOW
Sustainability and ethics are intrinsic to Ecoagricola's origins. Many decades before sustainable production came into fashion, the Flanzer family had already preserved vast areas within their land. Hundreds of hectares remain almost untouched.
Price paid by Driftaway (per pound avg. across Feb 2020 coffees)
Fair Trade price per pound
Coffee C-Market price per pound
Driftaway's World Coffee Research contribution per pound
This coffee travelled 4,616 miles to the Driftaway Coffee roastery in Brooklyn.
Love the coffee? You can share your compliments & tasting observations with the farmers.
WHY DID WE SELECT THIS COFFEE?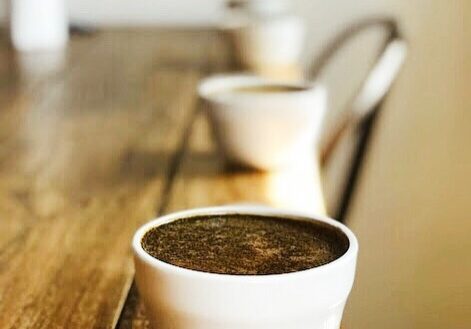 In Spanish-speaking countries the word for farm is Finca whereas in Brazil farm is Fazenda. So the full title for this farm would be Fazenda Sierra Do Cabral.  Ecoagricola is a company that manages farms and Mills. It is common practice in Brazil for one organization to manage a large infrastructure of farmlands and processing facilities instead of smallholder farmers under the umbrella of a Co-operative. Most of Brazil's Coffee has unique variations of Natural or Dry Process that only they have used successfully. This coffee is a rare example of a Washed coffee from Brazil, which if done properly, can yield unexpectedly brilliant results.
AVERAGE CUPPING SCORE
85.00
1 year
Length of producer relationship
50% (since 2019)
Transparent coffees purchased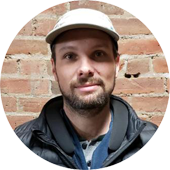 HOW DID WE ROAST THIS COFFEE?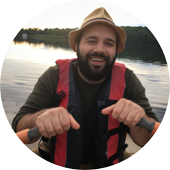 This coffee is being roasted by Dave H. from Feb 2 to Feb 23, 2020 at Pulley Collective in Red Hook, Brooklyn. We typically use the Loring S35 Kestrel roaster for this profile - this roaster roasts the beans through convection (heated air) roasting. We have strict guidelines for each of the coffee profiles, and this roast has to pass the development time ratio test as measured in real-time by the roasting software, Cropster. Once it does, it is approved for production.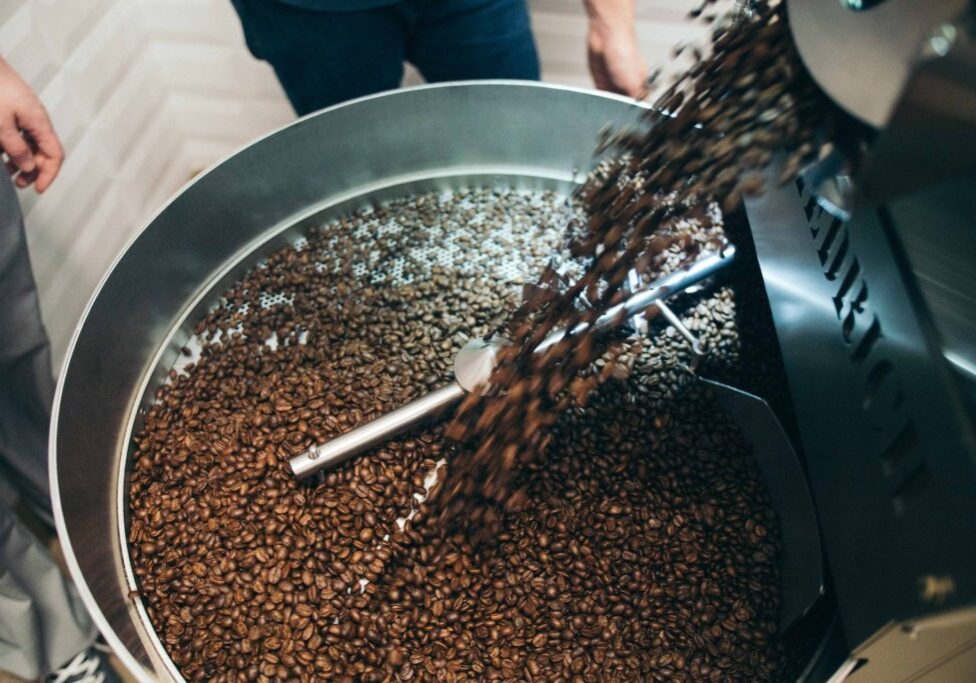 We perform Quality Control via a process of coffee tasting called cupping on all of our production roasts twice a week at our facility in Greenpoint, Brooklyn. Cupping is attended by Q-certified cupper Ian T., roaster Dave H.and founder Suyog M. All coffees are evaluated on a scoring scale of 0 to 3.
3.0 = exceptional roast - exceeds expectations

2.5 = on par with profile - matches expectations

2.0 = good roast, but 1 or 2 elements could be improved - needs improvement

1.5 or lower = failed - do not ship