CTM | COLOMBIA TOLIMA MERIDIANO
PROFILE#3: Balanced | Light-medium roast
TASTING NOTES: Lemon, Chocolate, Graham Cracker
IT ALL STARTS AT THE COFFEE FARM
A small town called Herrera, located in the department of Tolima, is home to 58 members of the Association of Specialty Coffee Growers of Alto Saldana. The average farm size is only 4.5 hectares. They consistently achieve high cup seores and recognitions for their coffees.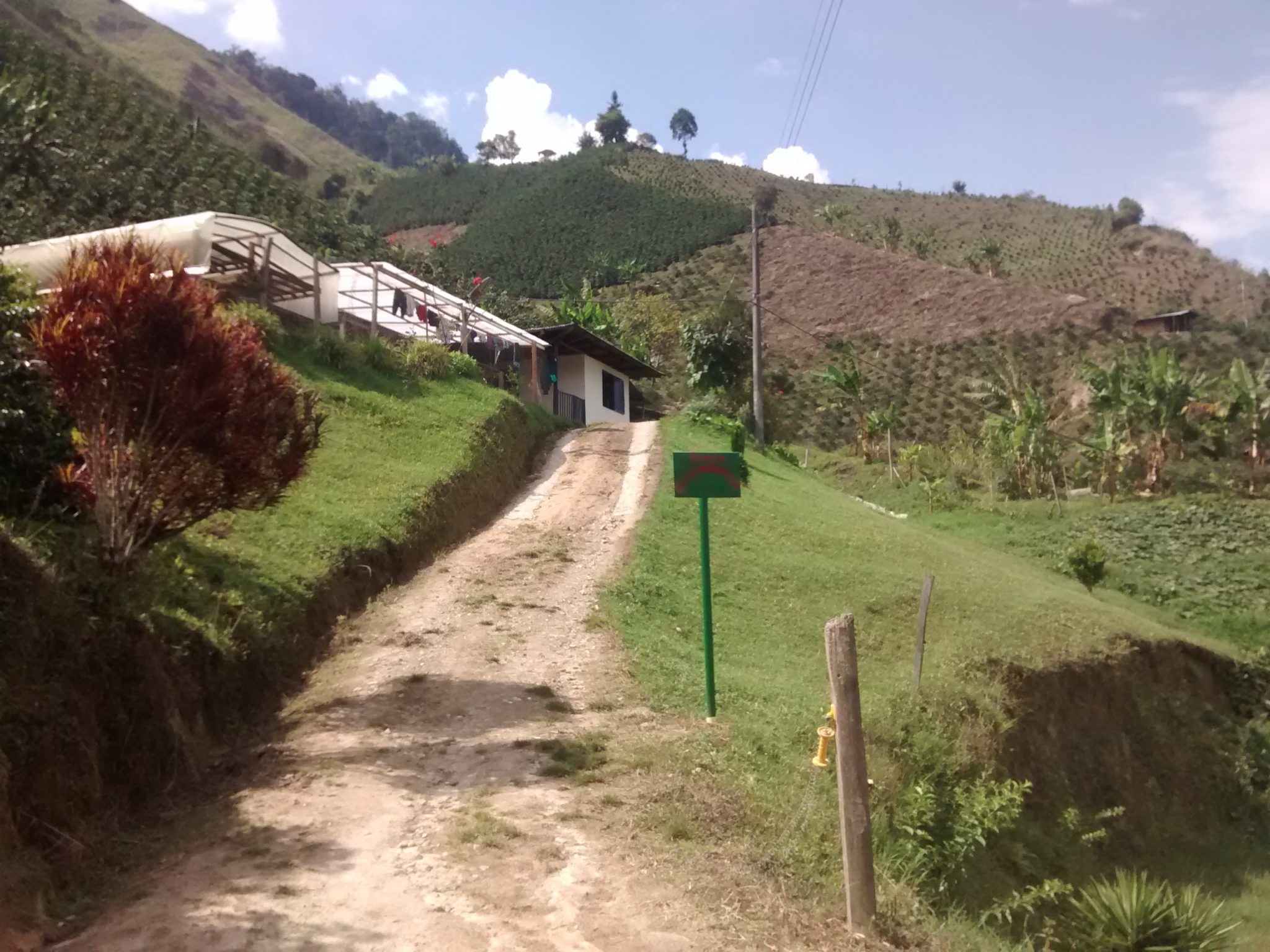 VARIETAL
Caturra, Colombia, Castillo
DID YOU KNOW
Colombia's, and in particular Tolima's, closeness to the equator and the diversification of microclimates creates an almost continual harvest throughout the year, guaranteeing fresh flavors and character every time. This is one of the reasons Colombian coffee is readily available all year round.
Price paid by Driftaway (per pound avg. across Sept / Oct 2019 coffees)
Fair Trade price per pound
Coffee C-Market price per pound
Driftaway's World Coffee Research contribution per pound
This coffee travelled 2,679 miles to the Driftaway Coffee roastery in Brooklyn.
Love the coffee? You can share your compliments & tasting observations with the farmers.
WHY DID WE SELECT THIS COFFEE?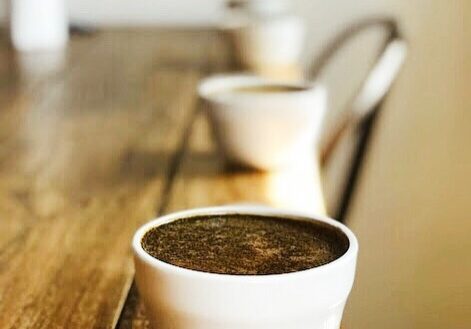 We received this sample from Caravela Coffee based out of North Carolina. Caravela has been working in Colombia since they started and they are well renowned in the coffee industry to bring some of the best Latin American coffees to market. With a unique business model of creating coffee products that match a certain taste profile, while maintaining 100% traceability and supporting small farmers, Caravela is really doing it right!
Since this was a coffee we carried less than 12 months ago, we did not evaluate other samples. In fact, we signed on to receive this coffee after roasting the Meridiano in 2018 since it tasted so great! After cupping a pre-ship sample on June, 17th 2019 and scoring it at 85.50, we selected this lot and decided to move ahead with finalizing our order.
Says our founder Suyog M about Colombian coffees "Colombian coffees have been just incredible the past 2 years or so. It's really difficult to stay away because the options are so varied and the taste is amazing. We can't help ourselves when it comes to selecting Colombian coffees - they are amazing!"
AVERAGE CUPPING SCORE
85.50
2 years
Length of producer relationship
10% (in 2019)
Transparent coffees purchased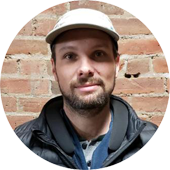 HOW DID WE ROAST THIS COFFEE?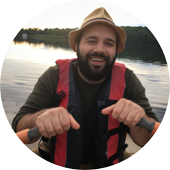 This coffee is being roasted by Dave H. from Sep 15 to Oct 6th, 2019 at Pulley Collective in Red Hook, Brooklyn. We typically use the Loring S35 Kestrel roaster for this profile - this roaster roasts the beans through convection (heated air) roasting. We have strict guidelines for each of the coffee profiles, and this roast has to pass the development time ratio test as measured in real-time by the roasting software, Cropster. Once it does, it is approved for production.
We perform Quality Control via a process of coffee tasting called cupping on all of our production roasts twice a week at our facility in Greenpoint, Brooklyn. Cupping is attended by Q-certified cupper Ian T., roaster Dave H.and founder Suyog M. All coffees are evaluated on a scoring scale of 0 to 3.
3.0 = exceptional roast - exceeds expectations

2.5 = on par with profile - matches expectations

2.0 = good roast, but 1 or 2 elements could be improved - needs improvement

1.5 or lower = failed - do not ship