CHM | COLOMBIA HUILA SANTA MARIA
PROFILE#4: Bold | Medium-dark roast
TASTING NOTES: Chocolate, Caramel, Walnut
IT ALL STARTS AT THE COFFEE FARM
Huila is one of Colombia's southernmost coffee-producing departments (states) and is home to its third-highest peak, the Nevado del Huila volcano. According to the FNC (the central coffee authority in Colombia), the department accounts for around 18% of Colombia's total coffee production and received an official Denomination of Origin status in 2013. This particular lot comes from Santa Maria, a town located in the northern part of Huila, not farm from the departmental capital of Neiva. The coffees from this region tend to have bright, sweet flavors such as tangerine or red apple.
PRODUCER
Smallholders near Santa Maria
DID YOU KNOW
Juan Valdez is a fictional character who has appeared in ads for the FNC of Colombia since 1958, representing a Colombian coffee farmer. Created with the goal of distinguishing 100% Colombian coffee from coffee blended with beans from other countries, it has become an icon for Colombia as well as coffee in general. Juan Valdez usually appears alongside his mule Conchita.
Price paid by Driftaway (per pound avg. across Sept / Oct 2019 coffees)
Fair Trade price per pound
Coffee C-Market price per pound
Driftaway's World Coffee Research contribution per pound
This coffee travelled 2,800 miles to the Driftaway Coffee roastery in Brooklyn.
Love the coffee? You can share your compliments & tasting observations with the farmers.
WHY DID WE SELECT THIS COFFEE?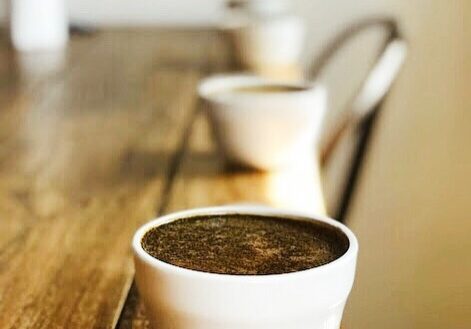 Colombian coffees have been on a tear lately. Pretty much every single Colombian coffee we've tasted has been exceptionally processed and tastes delicious in our sampling process. This one is no exception. With a strong chocolate/caramel leading taste and a nutty aftertaste, it was easy to pick this coffee for the Bold profile.
1 year
Length of producer relationship
15% (in 2019)
Transparent coffees purchased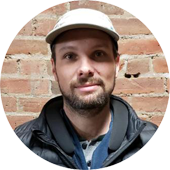 HOW DID WE ROAST THIS COFFEE?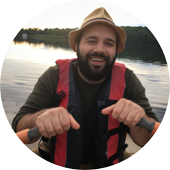 This coffee is being roasted by Dave H. from Oct 13 to Nov 3rd, 2019 at Pulley Collective in Red Hook, Brooklyn. We typically use the Loring S35 Kestrel roaster for this profile - this roaster roasts the beans through convection (heated air) roasting. We have strict guidelines for each of the coffee profiles, and this roast has to pass the development time ratio test as measured in real-time by the roasting software, Cropster. Once it does, it is approved for production.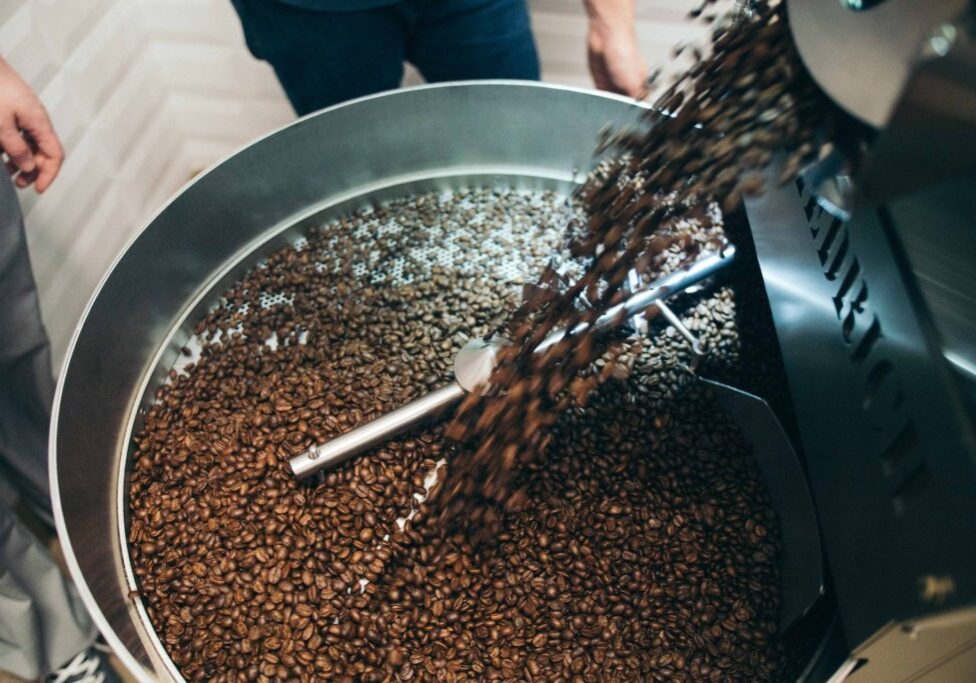 We perform Quality Control via a process of coffee tasting called cupping on all of our production roasts twice a week at our facility in Greenpoint, Brooklyn. Cupping is attended by Q-certified cupper Ian T., roaster Dave H.and founder Suyog M. All coffees are evaluated on a scoring scale of 0 to 3.
3.0 = exceptional roast - exceeds expectations

2.5 = on par with profile - matches expectations

2.0 = good roast, but 1 or 2 elements could be improved - needs improvement

1.5 or lower = failed - do not ship