EMF | ECUADOR ALTOS DE MARFIL
Balanced Profile | Light-medium roast
Tasting Notes: Jasmine, Brown Sugar, Orange
IT ALL STARTS AT THE COFFEE FARM
This coffee was collected from 44 different small-scale farmers in the highlands of the El Limo mountain range. One of the three mountains surrounding Motozintla is Cerro Malé, which means "The Hill of Miracles" in the indigenous dialect. For hundreds of years, the indigenous tribes believed that sick people could be healed by bathing in the water streams that run underneath Cerro Malé. The indigenous tribes used to take refuge from Spanish invaders inside the tunnels and caves that you can find along the foothills of Cerro Malé. For this reason, these tribes strongly believed that this was a hill that made miracles. This community has a very long tradition in coffee production, and the average age of these producers is around 60 years old. Most of them are starting to introduce the business to their children in order to continue with the tradition, and it's clear that this new generation of coffee farmers is eager to continue improving quality.
DID YOU KNOW
The seeds of the Tagua trees are used to create all types of art, which is sold to people in other provinces. This extra income for the community usually helps them overcome the harsh economic seasons in between coffee harvests.
Price paid by Driftaway (per pound avg. across this months coffees)
Fair Trade price per pound
Coffee C-Market price per pound
Driftaway's World Coffee Research contribution per pound
This coffee travelled 3,109 miles to the Driftaway Coffee roastery in Queens.
Love the coffee? You can share your compliments & tasting observations with the farmers.
WHY DID WE SELECT THIS COFFEE?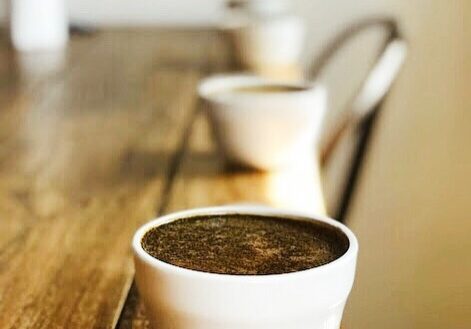 Among the coffee-dense highlands, there is a forest commonly referred to as Bosques de Tagua, due to its abundance of Tagua trees, a species of palm tree common in South America. This natural resource covers more than 500 acres, and provides life and income to the communities that inhabit the region.
AVERAGE CUPPING SCORE
86.5
1 year
Length of producer relationship
100% (in 2020)
Transparent coffees purchased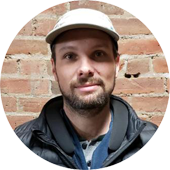 HOW DID WE ROAST THIS COFFEE?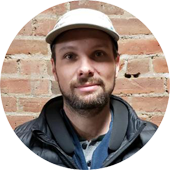 This coffee is being roasted by Ian T. from 23rd May to 16th June in Long Island City, Queens. We typically use the Loring Kestrel roaster for this profile. We have strict guidelines for each of the coffee profiles, and this roast has to pass the development time ratio test as measured in real-time by the roasting software, Cropster. Once it does, it is approved for production.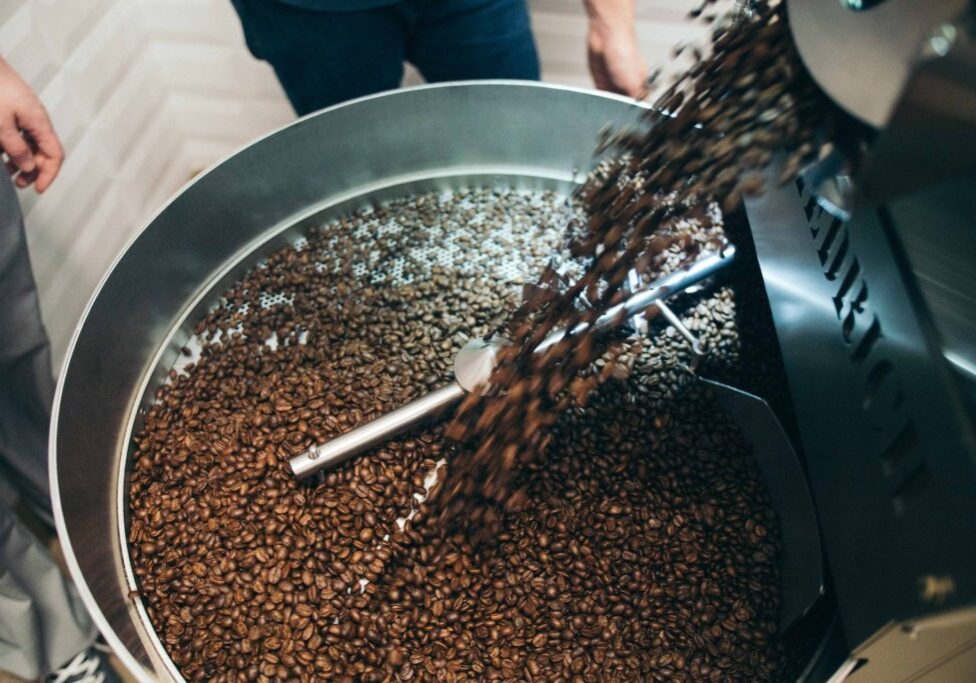 We perform Quality Control via a process of coffee tasting called cupping on all of our production roasts once a week from home as per our Covid-19 shelter in place guidelines. Each cupping is conducted by our roasting staff Kieran D. and Ian T. using standard equipment, and is logged by our Q-certified cupper Ian T. All coffees are evaluated on a scoring scale of 0 to 3.
3.0 = exceptional roast - exceeds expectations

2.5 = on par with profile - matches expectations

2.0 = good roast, but 1 or 2 elements could be improved - needs improvement

1.5 or lower = failed - do not ship